Regulation changes to contractor advertising
Licensed contractors play an important role in our safety system by ensuring that regulated work is performed correctly. However, unlicensed workers continue to advertise and perform regulated work.
On September 6, 2022, changes to the Safety Standards General Regulation came into effect that requires licensed contractors to publish their company name and Technical Safety BC licence number when advertising their services to the public. The changes apply to all licensed contractors in electrical, gas, elevating devices, and boilers, pressure vessels, and refrigeration.
Requiring contractors to include their licence number on their advertising materials will help deter unlicensed workers from advertising fraudulent services and educate the public on the importance of licensed work.
Phase 1 – January 1, 2023
Licence
number must be included on all digital sales and marketing materials.
Phase 2 – September 30, 2023
Licence number must be included on all non-digital or offline sales and marketing materials.
Phase 3 – January 1, 2024
Licence number must be included on all assets such as vehicles and storefronts.
View the guidelines
For more information on our expectations regarding the placement of the licence number in various forms of advertising, see our advertising guidelines.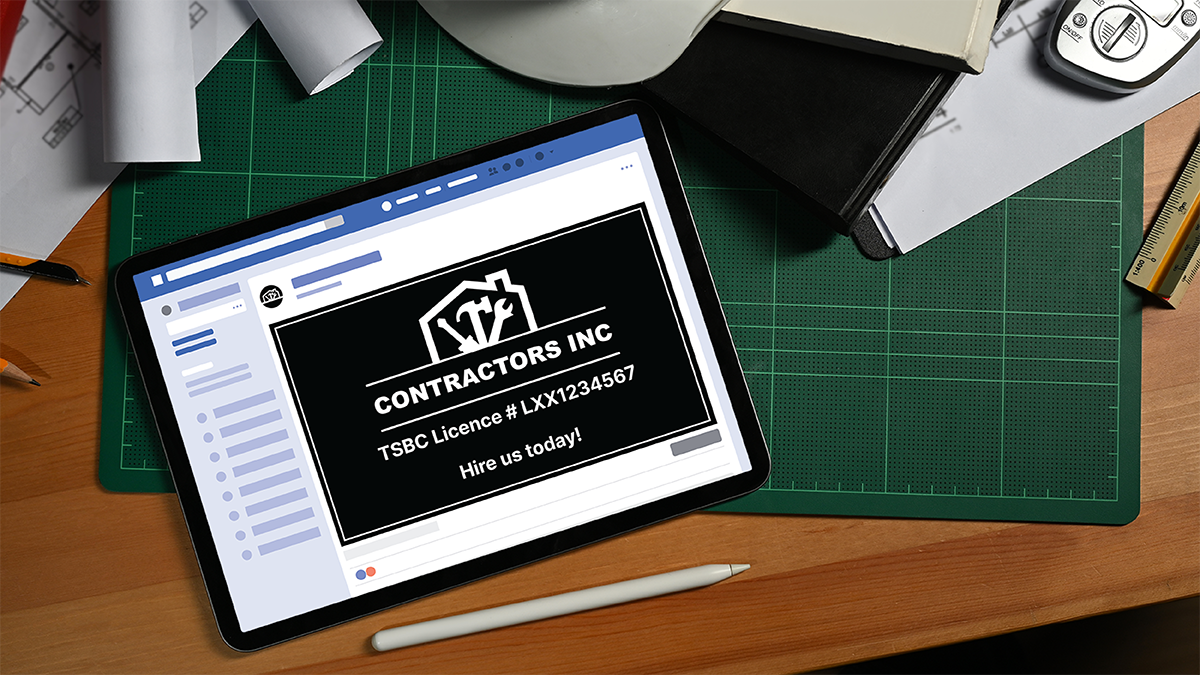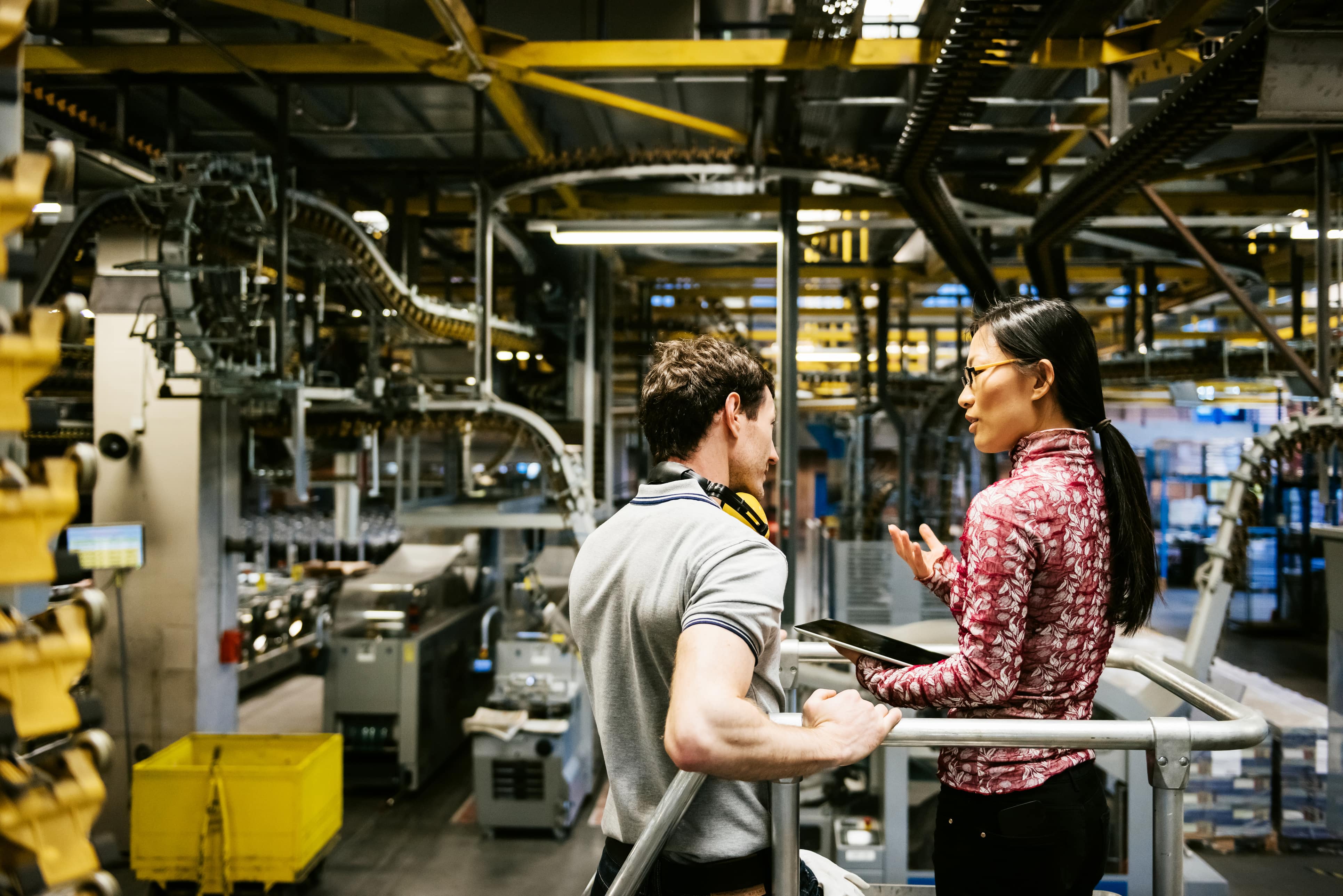 Look for the number
Contractors that are licensed should have a licence number in the following format: TSBC LXX1234567. Depending on the advertising and when it is being phased in, this number may or may not yet be required.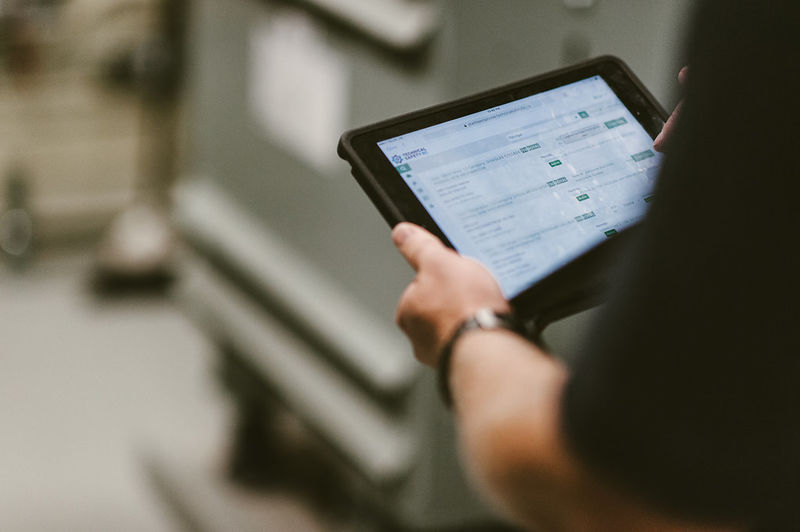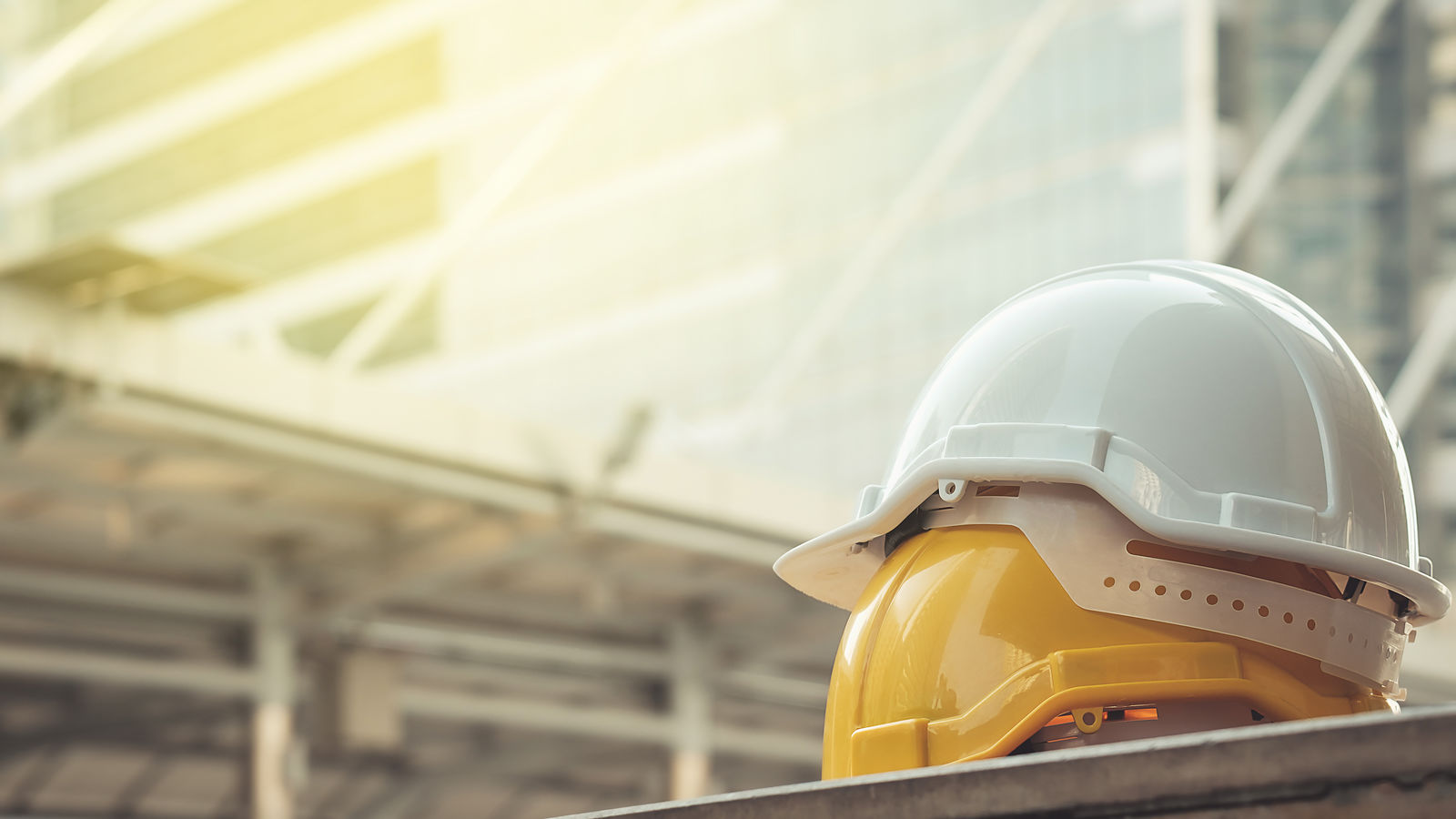 Find a licensed contractor
If you're looking to hire a licensed contractor, look up their licence number or company through our Find a Licensed Contractor tool to ensure they have a good record. This registry provides the contact details for contractors licensed to perform regulated work in BC within our jurisdiction, as well as any enforcement action on their record since 2022.