Stay Safe on the Slopes
Whether you're a seasoned pro, a beginner, or parents heading out with young kids for the first time, we recommend you take a few minutes to review our top safety tips for keeping you and your family safe on the slopes this winter season.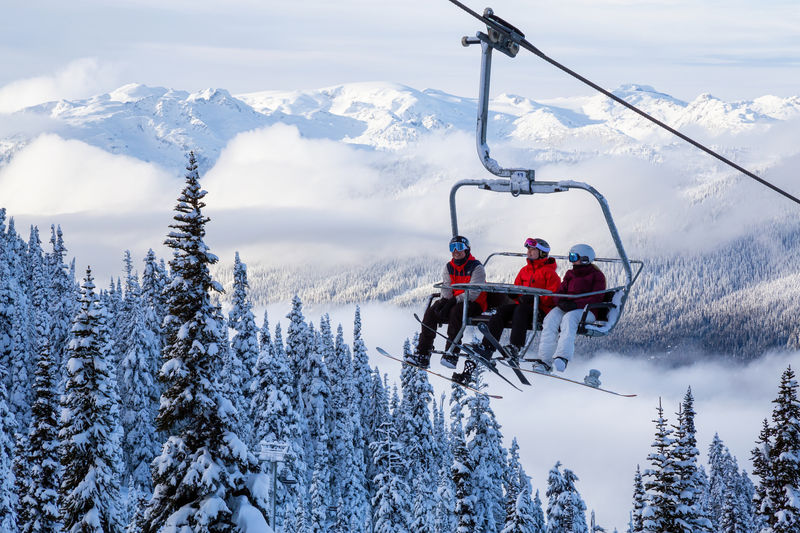 Safety Over Selfie
Even though the view is picture perfect, when you're 70 feet above the ground, it's important to know that safety needs to come before selfies.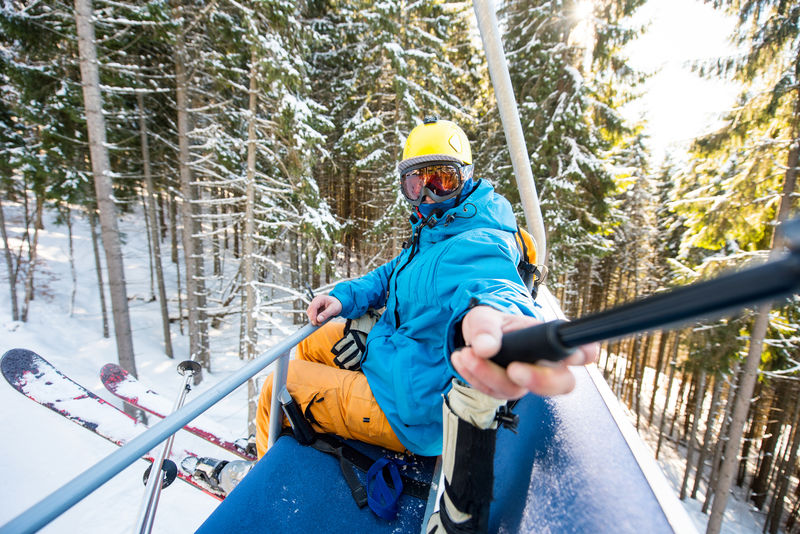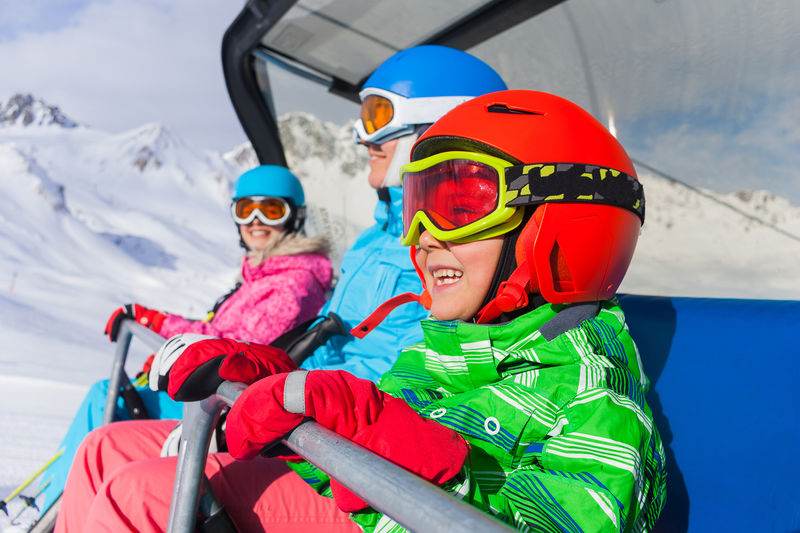 T-bars and Conveyors
On your trip up the mountain, you may encounter conveyors such as a t-bar or a button pull. Here are a few quick tips for riding these conveyors safely:
be on alert - these pulleys come around quickly to scoop you up. Keep an eye on the bar or button as it comes around the corner and be ready to grab hold;
once aboard, stay standing for the entire ride. Relax and allow the lift to support you on your way up;
keep your skis or snowboard moving straight along the track without weaving. If you fall, make sure to clear the track as quickly as you can; and
unload only at the designated unloading area – do not get off before the "unload here" sign.