Safety Education
We provide safety information and advice from safety officers, including how to prepare for extreme weather, protect yourself and your loved ones from carbon monoxide poisoning, and interact safely with technical systems outside of your home.
Visit Our Blog
Through our safety stories, we share helpful information to help British Columbians have safe interactions with regulated equipment.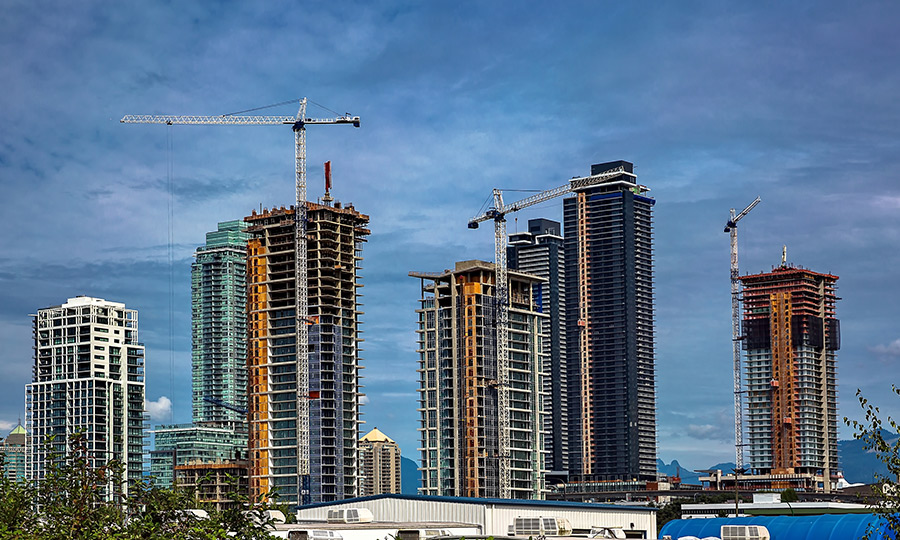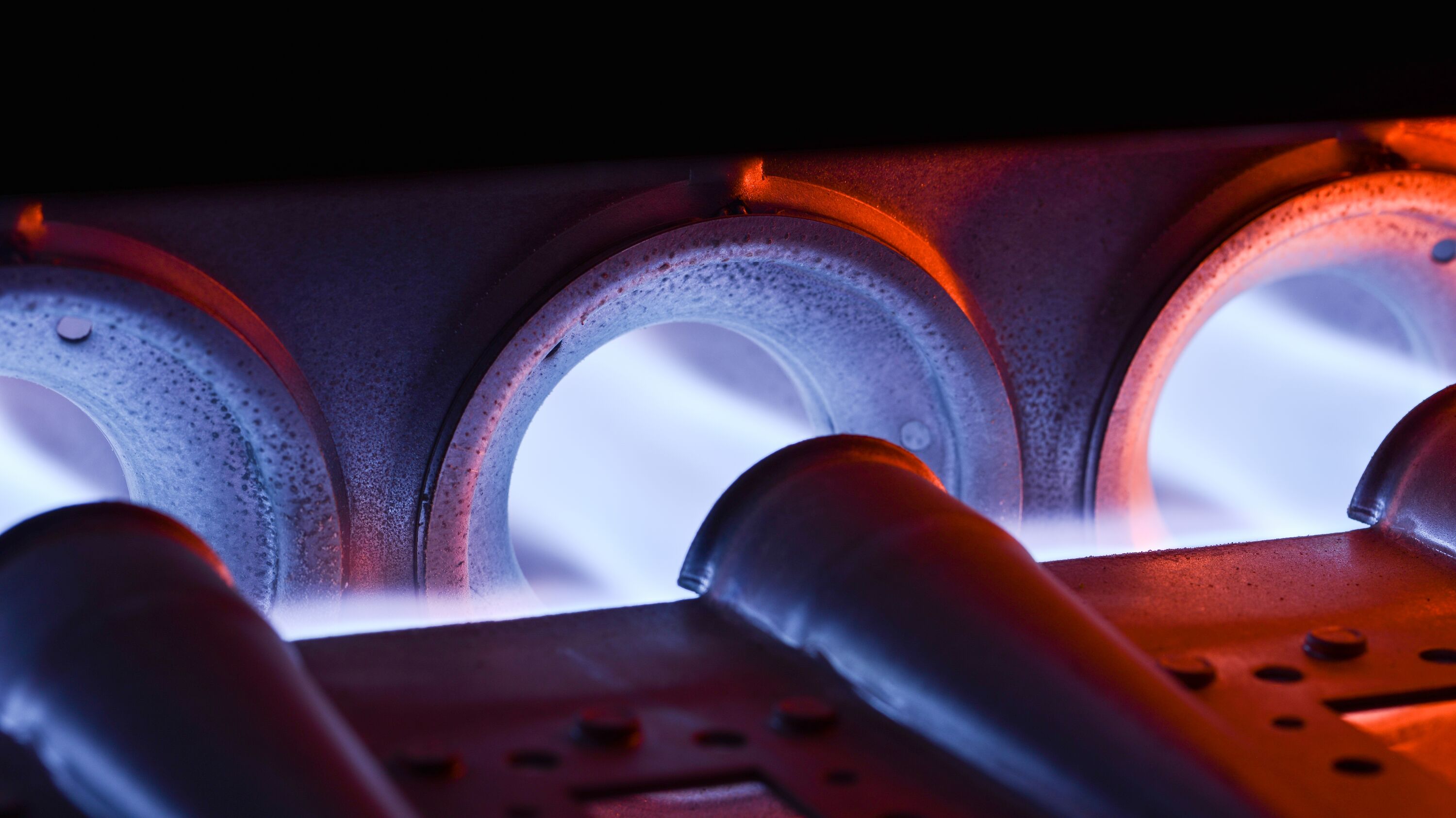 Gas Line Safety
An exposed gas line is a vulnerable gas line. Know what precautions to take before digging or excavating.