Preparing for Extreme Weather
As the effects of climate change worsen, wildfires, floods, extreme cold, and heavy storms are becoming more common across BC. Learn how to prepare your home for extreme weather, and what to do in the event of an evacuation.
Staying Safe During Storms
BC storms can involve strong winds, heavy rain, and snow, which can cause power outages or fluctuations, damages, and electrical/gas hazards. Reduce the risks by knowing how to prepare and recover from a storm.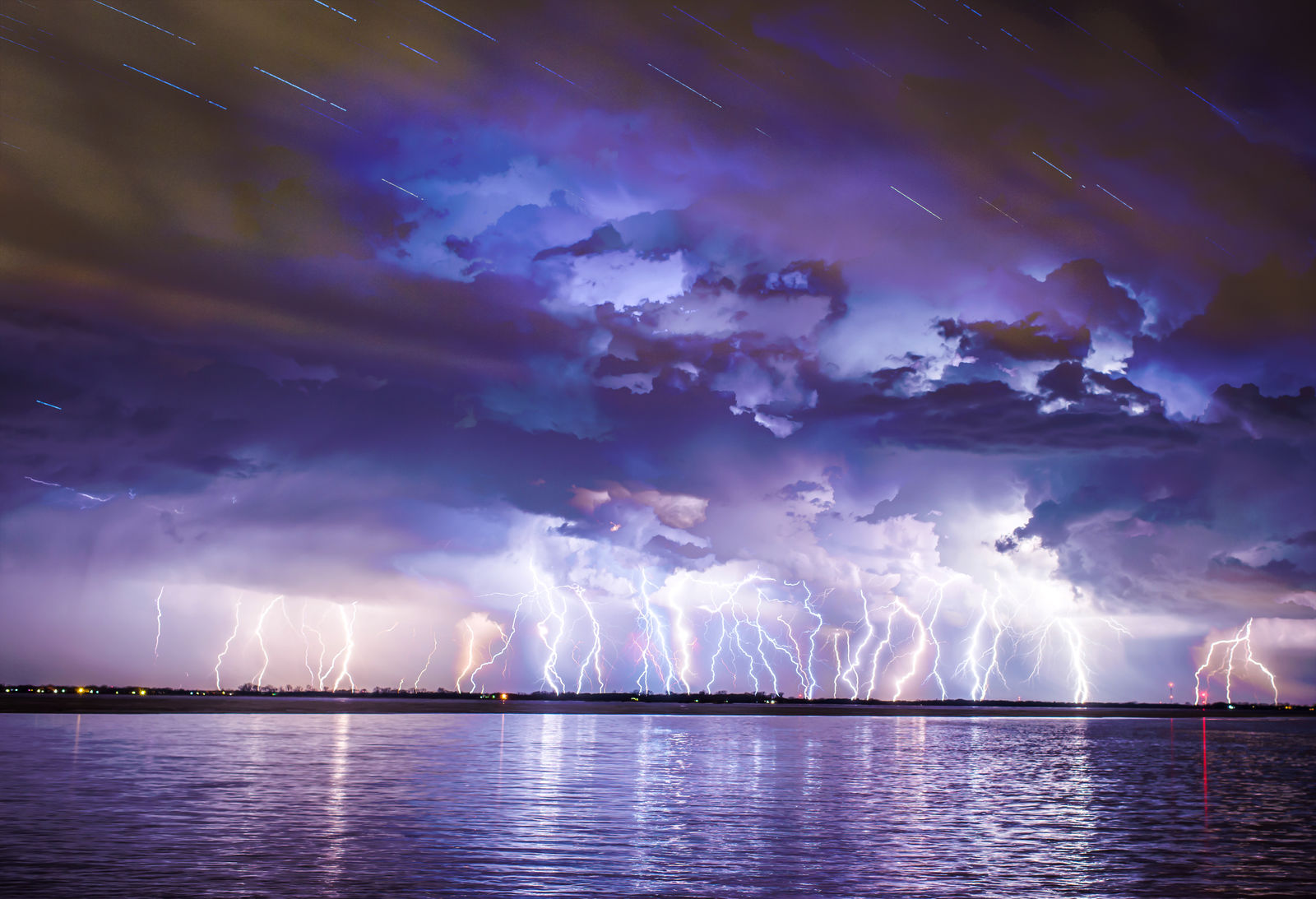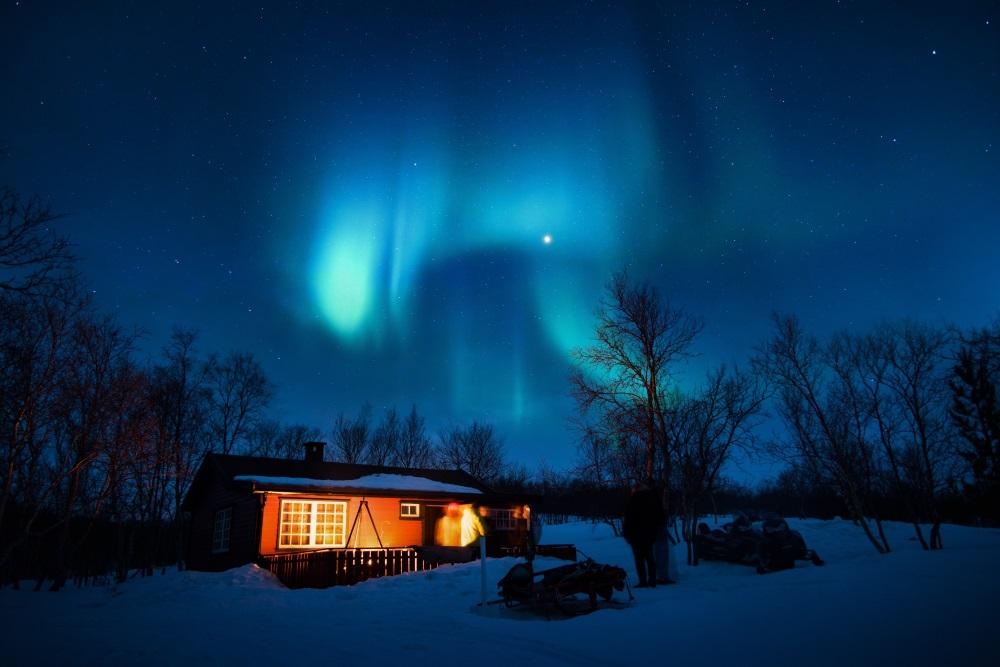 Wildfire Safety
Wildfires are a growing concern as dry conditions brought on by climate change contribute to elevated risk across many parts of the province.