Overview
Ammonia can be either a liquid or a gas, and it's often identified by its pungent smell. Ammonia is very toxic and can cause death if inhaled. High concentrations can also be a fire and explosion hazard.

Ammonia safety awareness is one of our top priorities. We work closely with industry professionals to improve refrigeration systems safety, raise awareness around the risks presented by ammonia equipment, investigate incidents and publicize learnings, and offer education and training opportunities.
Ammonia (NH3) is a chemical compound of nitrogen and hydrogen that is toxic. It is one of the key components in the manufacturing of many household and industrial products and is most commonly found in refrigerants, cleaning products, and fertilizers. Ammonia is commonly used in industrial refrigeration systems that create artificial ice surfaces, like ice arenas and curling rinks.
Exposure to this toxic gas may result in chemical burns to the skin, eyes, and lungs. The level of danger depends on the concentration of ammonia and how long you've been exposed to it.
Low concentrations of ammonia can cause headaches, loss of smell, nausea, and vomiting. Stronger concentrations result in irritation to the nose, mouth, throat and damage to the lungs.
Exposure to high concentrations of ammonia can be immediately fatal.
If there's an ammonia release in your workplace, notify a supervisor immediately. Clear the area and begin emergency procedures.
Reducing the Risk of Ammonia Leaks
Facility owners and managers are responsible for the safe operation of their technical systems. It is their job to ensure that any ammonia refrigeration plants exceeding 50 kW are monitored and continuously controlled by a qualified and certified individual.
Anyone in charge of a refrigeration plant is required to complete specific safety training, and know what to do in case of an emergency, such as an ammonia leak. All facility safety systems and devices — such as alarms — must be installed, tested, and maintained on a continuous basis.
To prevent releases and mitigate the risk of injury from ammonia exposure, owners and operators of ammonia refrigeration systems must implement operation and maintenance safety programs at their facilities.
Owners and operators of refrigeration systems must report all ammonia releases to us within 24 hours of the incident or release, as stated in the Safety Standards Act.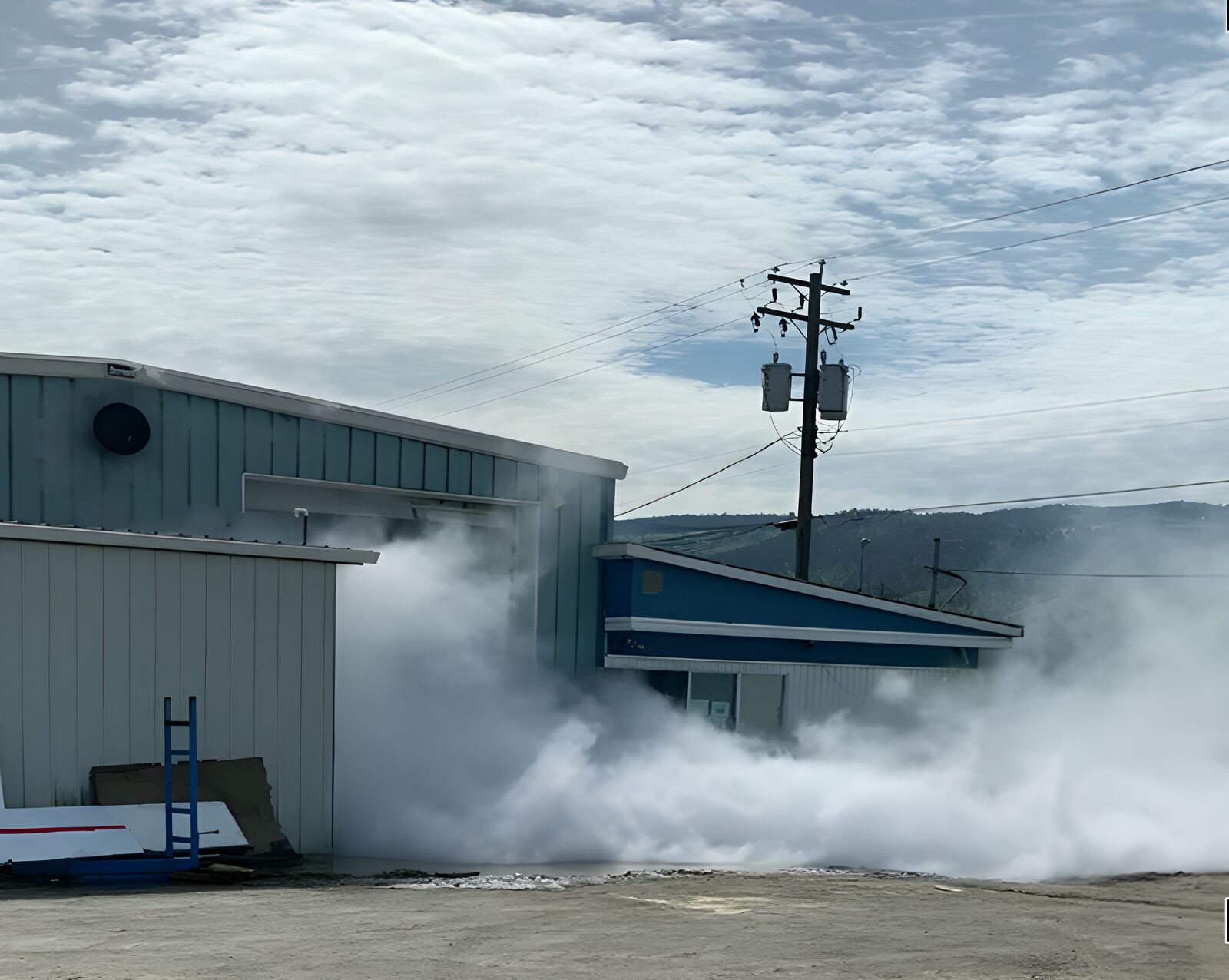 Kamloops Ammonia Release
An ammonia release at an ice making facility in the Mount Paul Industrial Park located on Tḱemlúps te Secwépemc reserve in Kamloops resulted in one fatality, multiple exposures, a local evacuation, and the temporary shutdown of nearby businesses. Our investigation found that the primary cause of the incident was a failure to remove ammonia from the refrigeration system ahead of its disassembly.
We Want to Hear From You
We've created a short survey to better understand industry perceptions of the current state of safety in ice arenas in BC.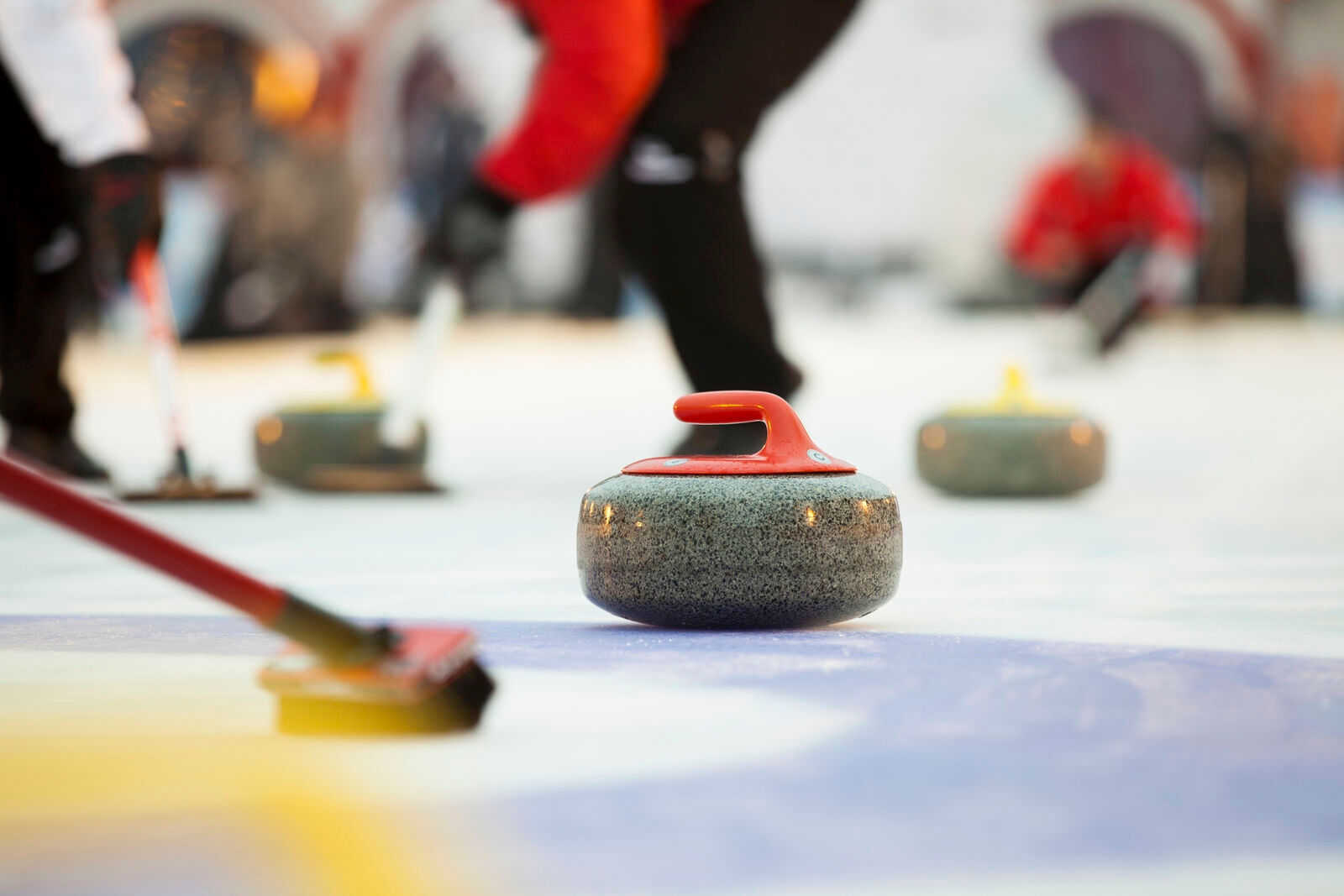 Ammonia Safety Awareness Program
The Ammonia Safety Awareness Program was developed due to the rise of ammonia-related incidents and hazards over the past few years, including the tragedy at Fernie Memorial Arena.
Developed in collaboration with industry professionals, this program provides training and tools to share best practices for maintaining ammonia refrigeration equipment and systems across their lifecycle. Through the program, we support owners and managers in their decision-making to ensure effective maintenance is budgeted for and occurs according to regulation, employee training is adequate per regulation, and replacement plans are made for equipment reaching end of life.

Get started with the Ammonia Safety Awareness Program to help prevent hazards and business risks to arenas and other recreational facilities.