Refrigeration Safety
We oversee the design, construction, installation, and operation of refrigeration equipment throughout British Columbia.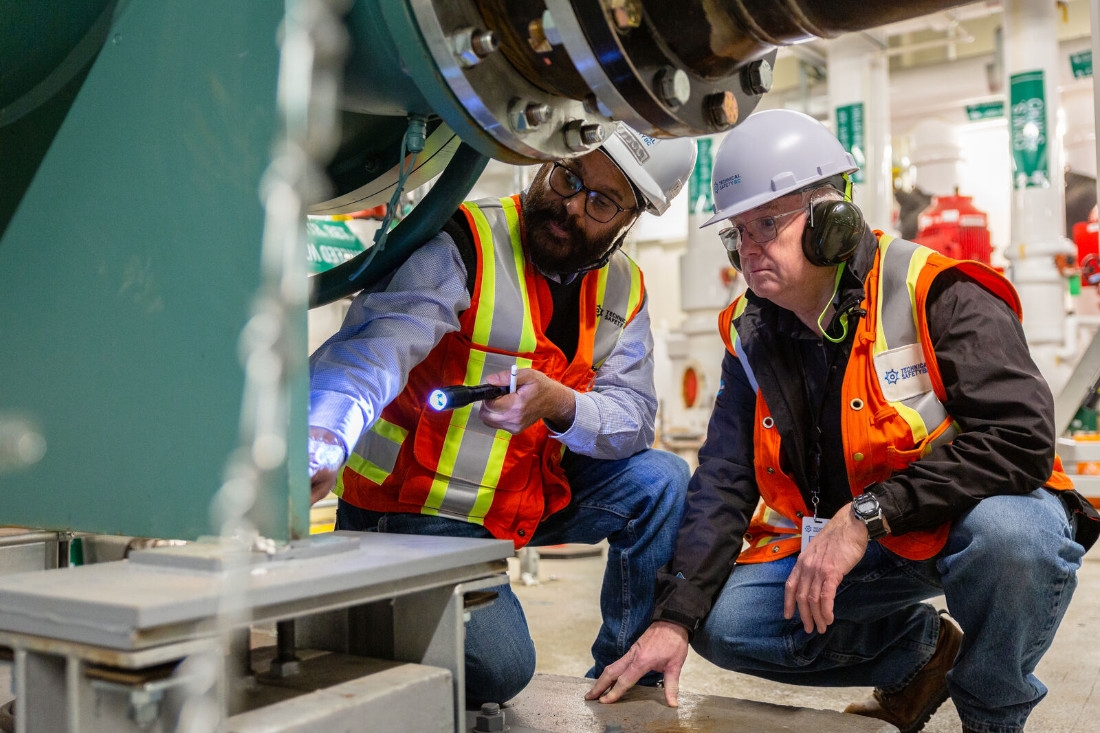 Pressure Welders in BC Required to Hold Certificate of Qualification
Working with industry, we have designed a nationally recognized pressure welder certificate of qualification program that assesses a welder's skills and abilities. This program ensures all pressure welders in BC have the capabilities that are required by the relevant codes and standards.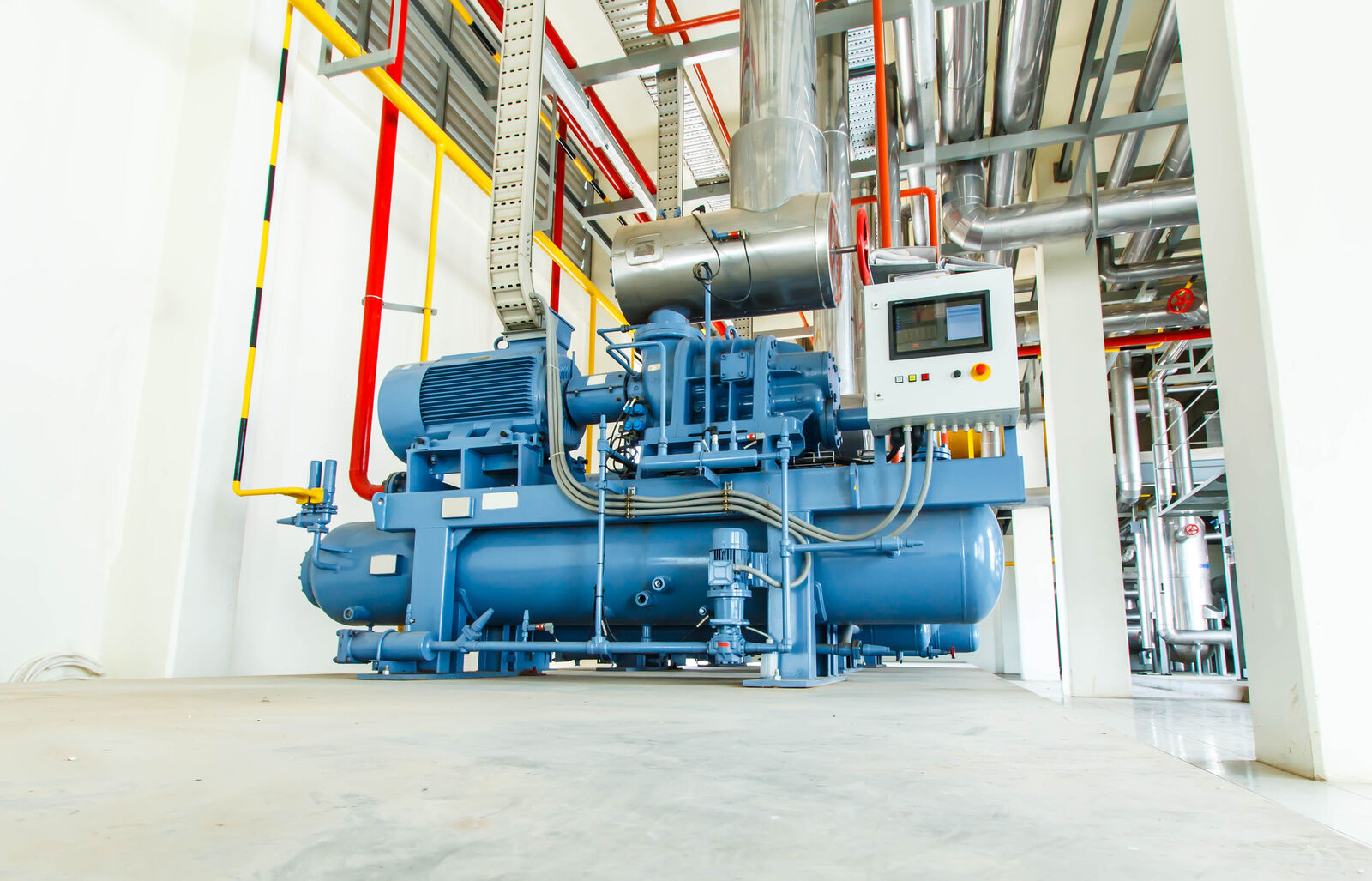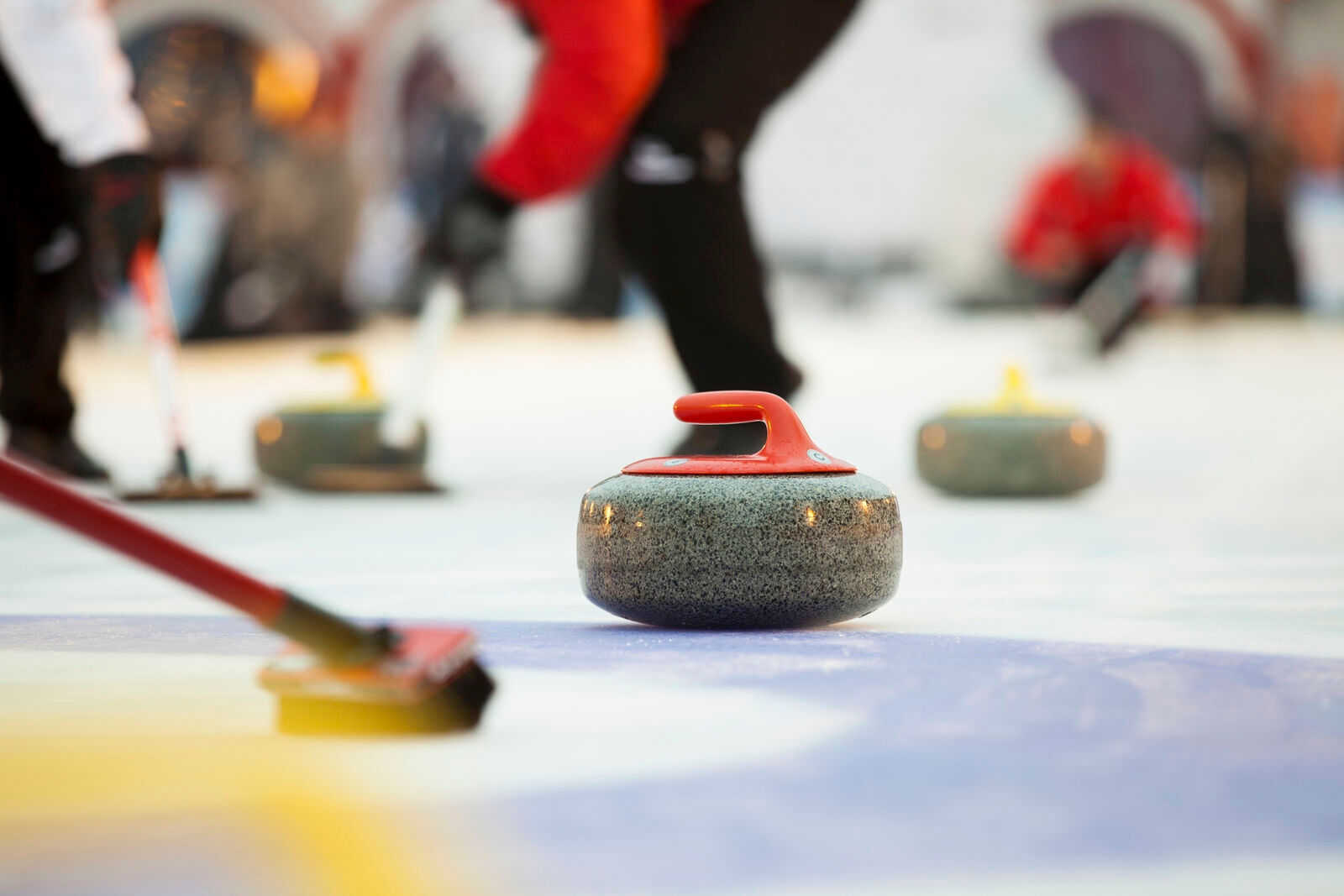 Ammonia Safety Awareness
Ammonia safety awareness is one of Technical Safety BC's top priorities. We work closely with industry professionals to improve refrigeration systems safety, raise awareness around the risks presented by ammonia equipment, and offer education and training opportunities to help mitigate safety risks.
Over-Pressurization Protection in Ammonia Refrigeration Systems
Technical Safety BC introduced a safety order for ammonia refrigeration plants in March, 2021 to address safety concerns around secondary coolant over-pressurization in new and operating ammonia refrigeration plants in BC.