Overview
Owners, operators, or managers of facilities containing regulated boiler and pressure vessel equipment require an operating permit. This includes:
commercial properties;
industrial plants;
mills;
manufacturing plants;
multi-unit office buildings;
multi-unit residential buildings (condominiums, townhouses);
schools;
hospitals; and
municipal facilities.
Changes to Permit Information
If you or your company is no longer responsible for the address registered with us, complete the Change of Ownership form.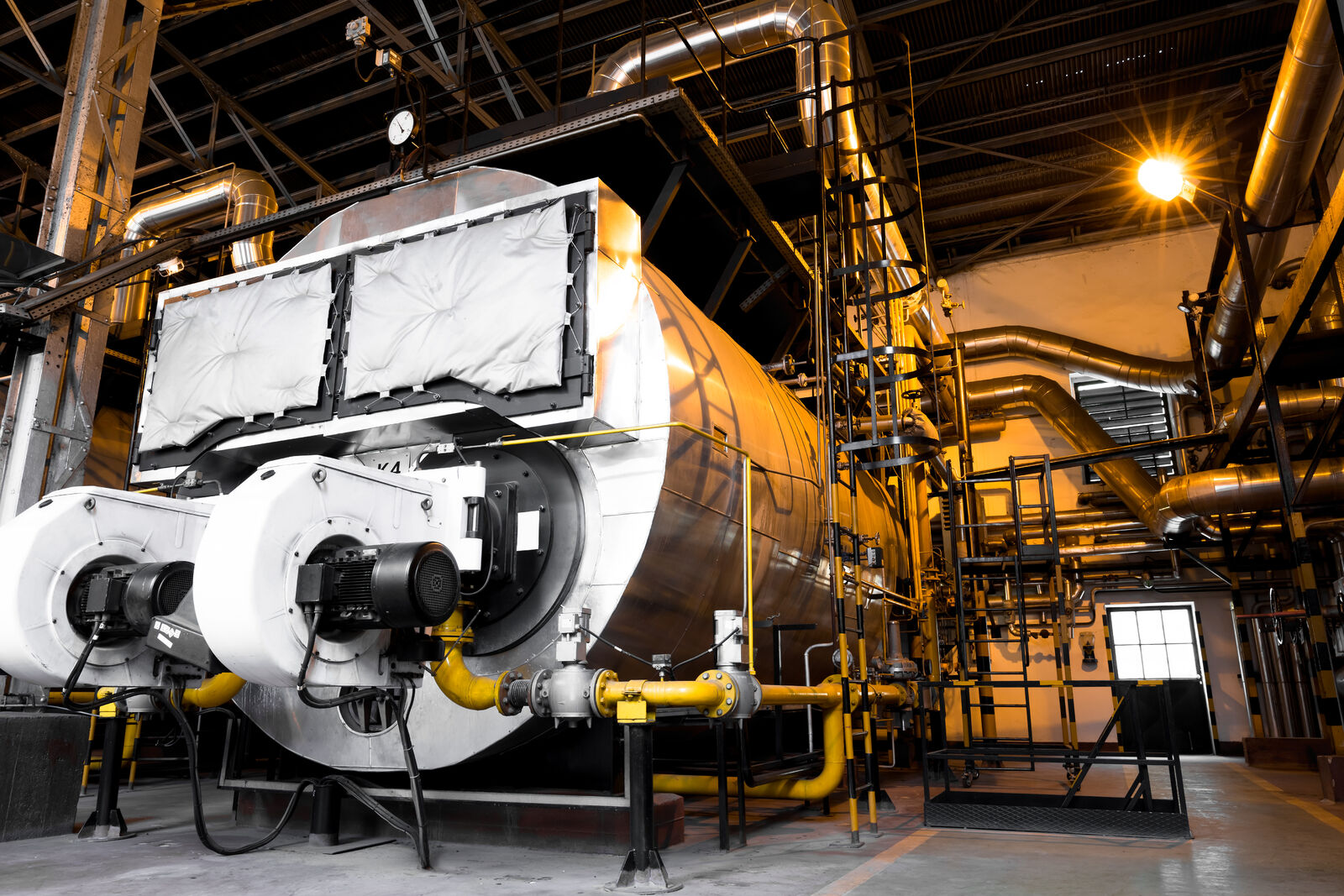 You Might Be Interested In