Boiler and Pressure Vessel Safety
We oversee the design, construction, installation, and operation of boilers, pressure vessels, pressure piping systems, and fittings throughout BC.
Boilers, Pressure Vessels Regulations
Welders working with power engineer, boiler, pressure vessel and refrigeration technologies must also know their employer's quality control program.
Boiler Plant Program Information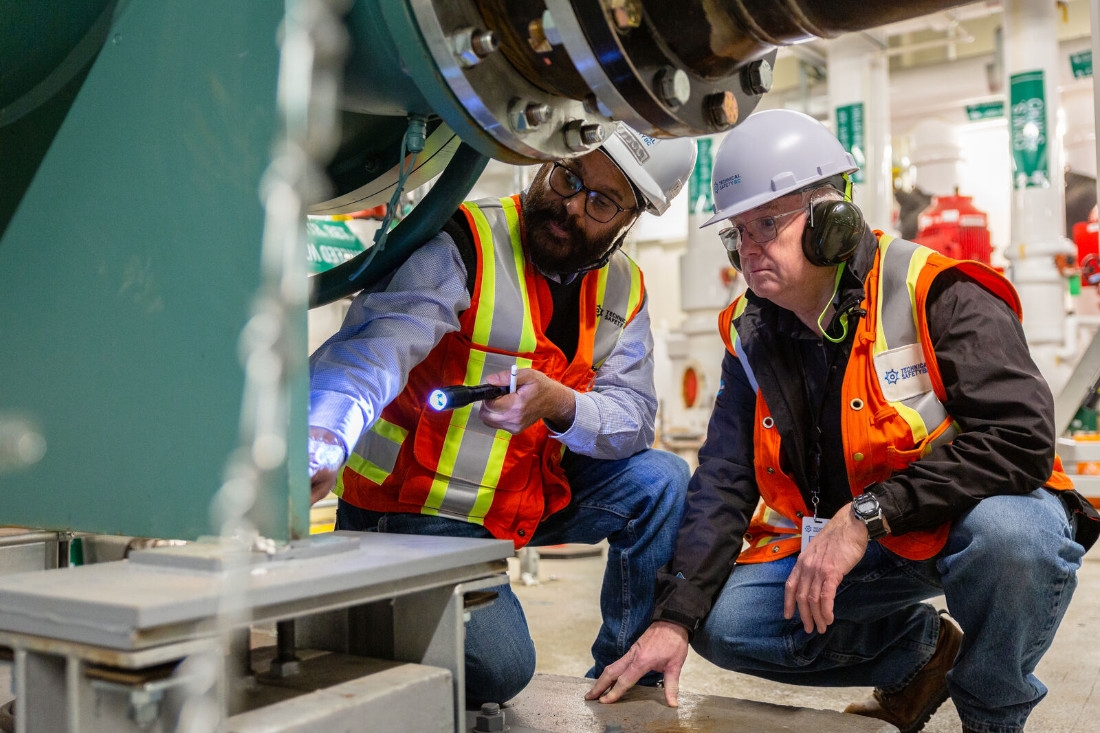 Pressure Welders in BC Required to Hold Certificate of Qualification
Working with industry, we have designed a nationally recognized pressure welder certificate of qualification program that assesses a welder's skills and abilities. This program ensures all pressure welders in BC have the capabilities that are required by the relevant codes and standards.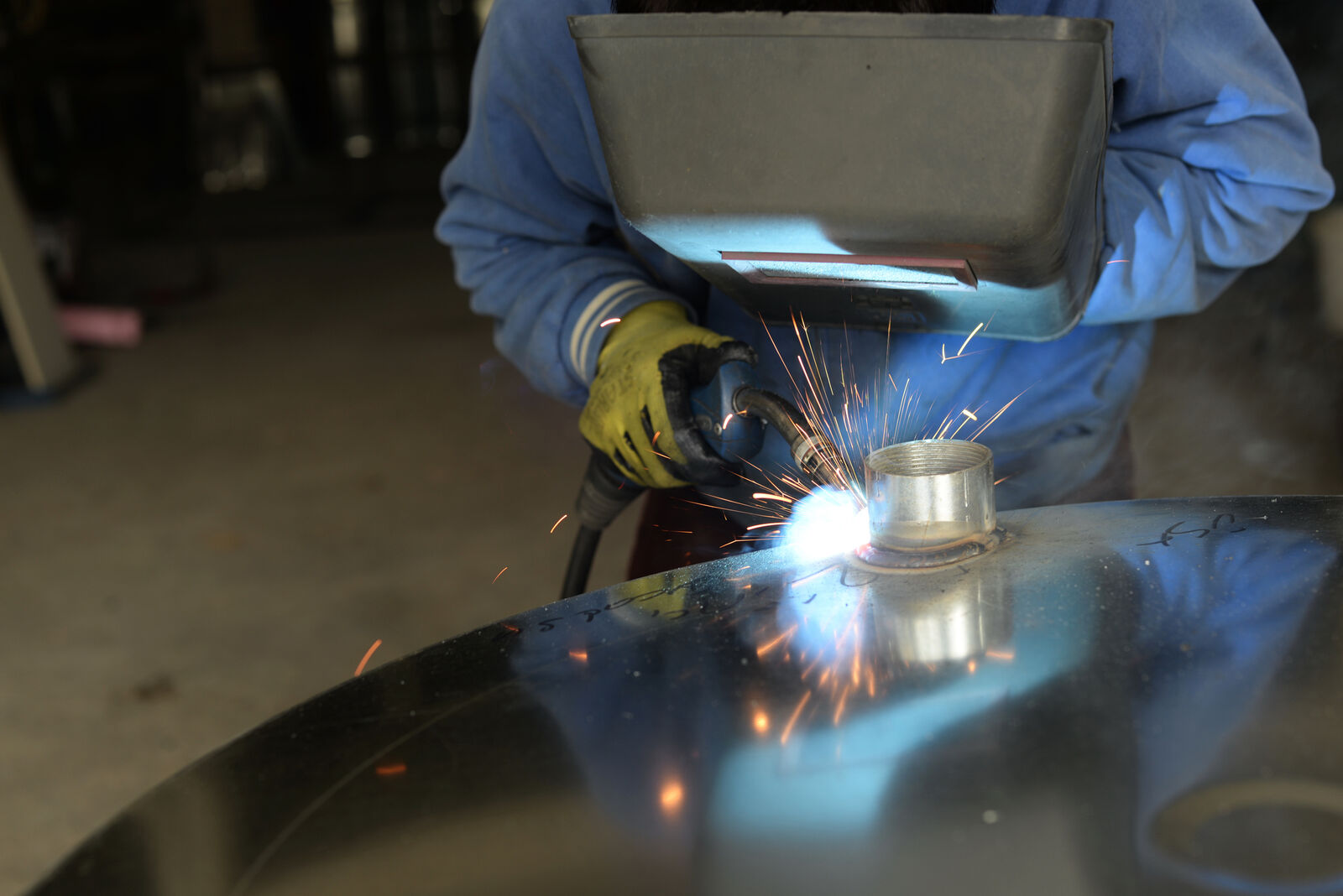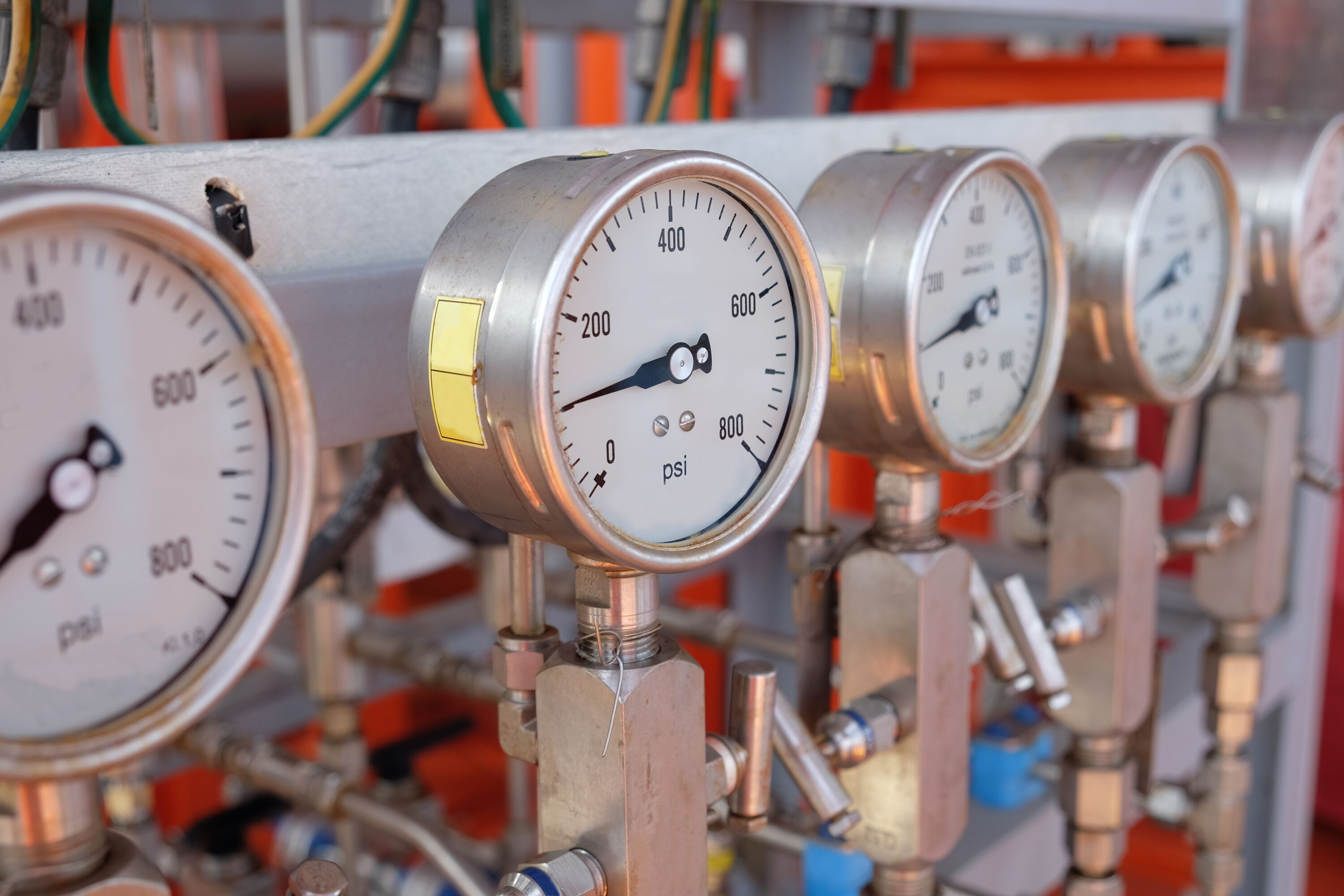 Guidelines for Operating Historical Boilers
Four regulatory authorities have developed and endorsed the Harmonized Requirements for Historical Boilers – a document that provides harmonized rules, reflects industry-recognized good engineering practices, and guides users towards the safe operation of their boilers.