Our Environment, Social and Governance Commitment
We aspire to build confidence in a safety system that improves the wellbeing of British Columbians.
As a purpose driven organization, our environmental, social, and governance (ESG) reporting provides an overview of our priorities to help improve the safety system by creating a more inclusive, equitable, and sustainable future.
Our ESG commitments include:
1. Indigenous reconciliation and partnerships
2. Climate action
3. Equity, diversity, and inclusion
Using elements of the Global Reporting Initiative (GRI) framework, we will regularly monitor, measure, adjust, and report on our efforts to address the most significant risks and opportunities aligned with our vision of Safe technical systems. Everywhere.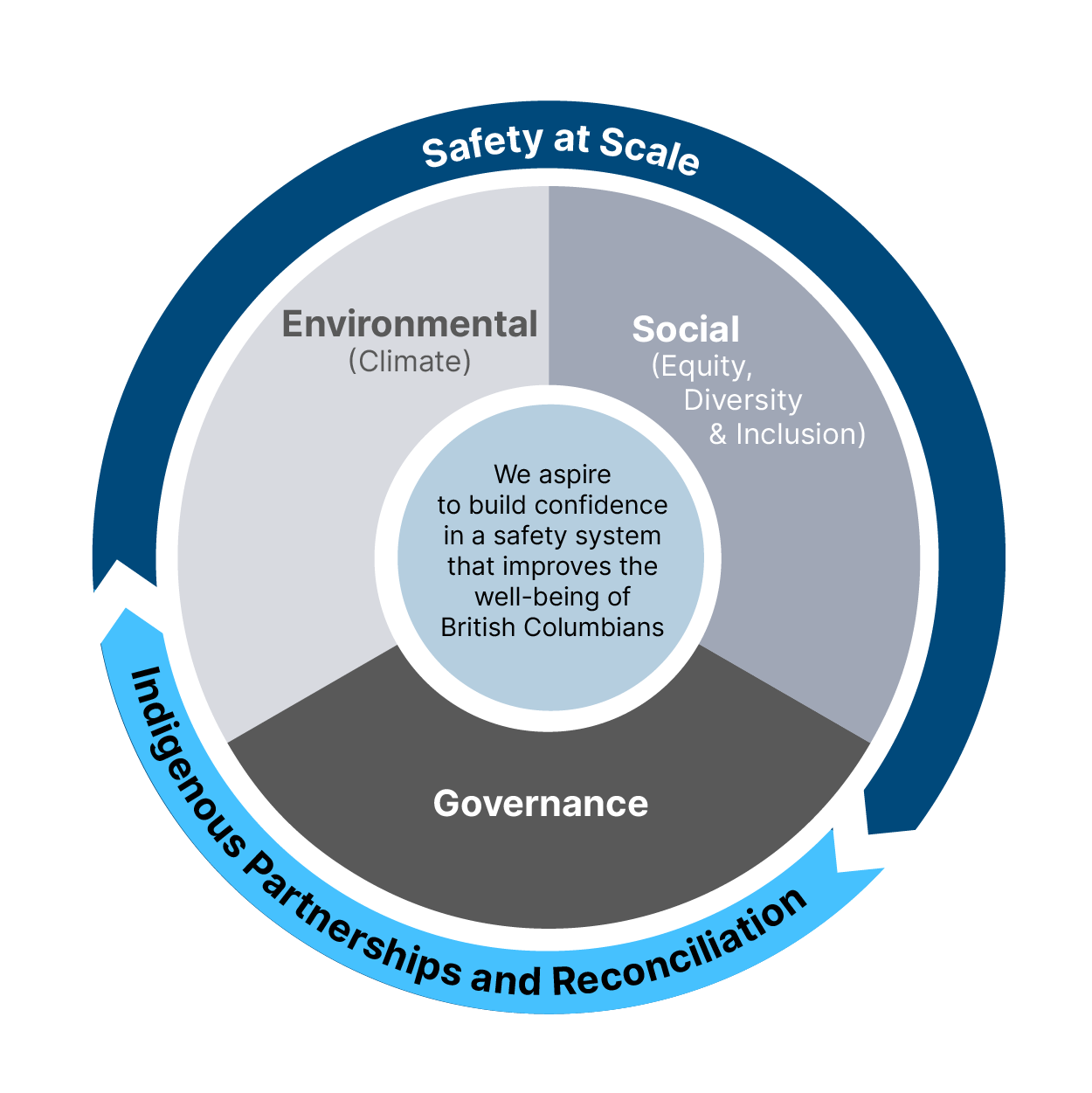 Indigenous reconciliation and partnerships
By embedding our reconciliation strategy into all areas of our ESG framework, we seek to develop meaningful and respectful relationship-built programs and initiatives with Indigenous people, organizations, and nations.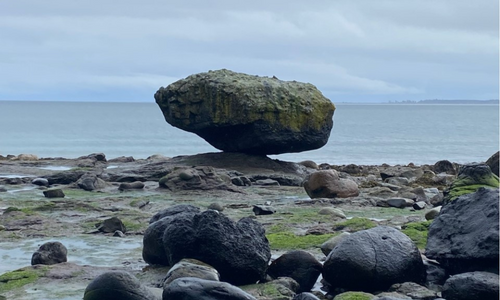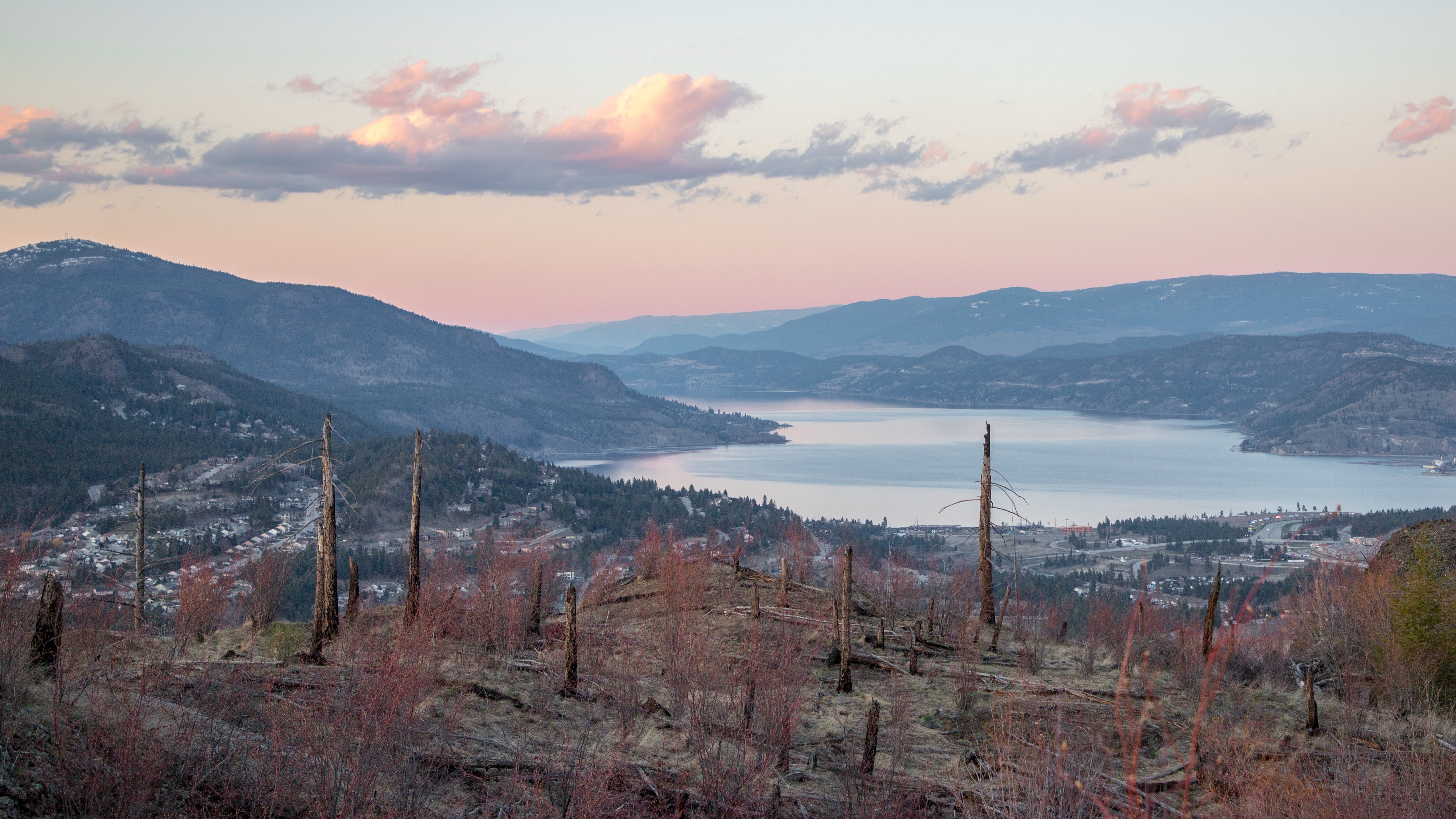 Equity, diversity, and inclusion
Through innovative ideas, skills, partnerships, and tools, we are improving how people can easily, equitably, and effectively participate in the safety system. This includes identifying and removing the barriers that limit access.