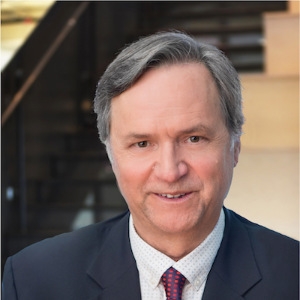 As British Columbians continue to adapt to the decline of the global pandemic, they do so under a new set of economic uncertainties, with inflation, rising interest rate pressures, and continuing supply chain and labour challenges. While the construction industry remained robust throughout the pandemic, in 2022 the industries we regulate started to see signs of weakness as consumers and industry slowed investments in housing and infrastructure.
Despite these challenges, Technical Safety BC continued to make progress towards its vision of Safe technical systems. Everywhere.
For the first time in over a decade we welcomed a new President and Lead Executive Officer, Phil Gothe. Phil oversaw the launch of a new organizational strategy designed to build trust and confidence in our safety system. With clear focus and measurable outcomes, this strategy will guide initiatives and investments that will improve transparency, accessibility, value-for money, and safety for years to come.
With the new strategy and 2022-2024 Business Plan in play, the organization made notable progress on key initiatives in 2022. We continued to move forward with a multi-year business transformation initiative, digitalizing services and simplifying tools to facilitate access to the safety system. We also made significant progress to advance reconciliation efforts with Indigenous communities, including working with the Tḱemlúps te Secwépemc people on an Indigenous Nations Safety Initiative and consulting with them on the tragic ammonia incident at an ice making facility that occurred in an industrial park on reserve land in Kamloops this past May. In addition, as an independent, self-funded organization, Technical Safety BC carefully managed its financial commitments, continuing to deliver core services, invest and innovate, while balancing increased resource constraints.
This year we welcomed Wency Lum to our Board of Directors. We are excited about the expertise that Wency brings to our organization. I'd also like to extend my gratitude to retiring Board member Judy Cavanagh and extend my gratitude for her commendable service to public safety in British Columbia.
As we look ahead, I am optimistic about the future of Technical Safety BC and its impact on our Province. I am very proud of how the organization is working with partners from across the safety system to identify and address hazards and to help people make informed, safety-minded decisions.
To learn more about Technical Safety BC's activities, safety incidents of note, and the organization's ongoing efforts to make the province safer, I invite you to view our 2022 State of Safety report.

George Abbott
Chair of the Board
"We continued to move forward with a multi-year business transformation initiative, digitalizing services and simplifying tools to facilitate access to the safety system."