State of Safety: Building Inclusive Digital Experiences
Whether a client is searching for technical data about a malfunctioning boiler while on site or waiting for an assessment of an elevating hoist in a rural area, easy access to information is key to safety system participation. British Columbians involved in the safety system need to interact with us, yet until recently, many have found it challenging digitally.
In 2022, we responded by accelerating our goal to remove barriers to accessing information by improving our digital tools, consolidating processes, and eliminating deterrents to participation so our clients and safety partners can make educated, confident decisions.
Building a Website for Everyone
Ease of use and accessibility were top priorities when we redesigned technicalsafetybc.ca with our safety clients and partners in mind.
Our new site was built with a person-centric "jobs to be done" structure to help visitors accomplish their tasks and goals, and with "step trackers" that allow clients to easily jump to the sections of information that they need.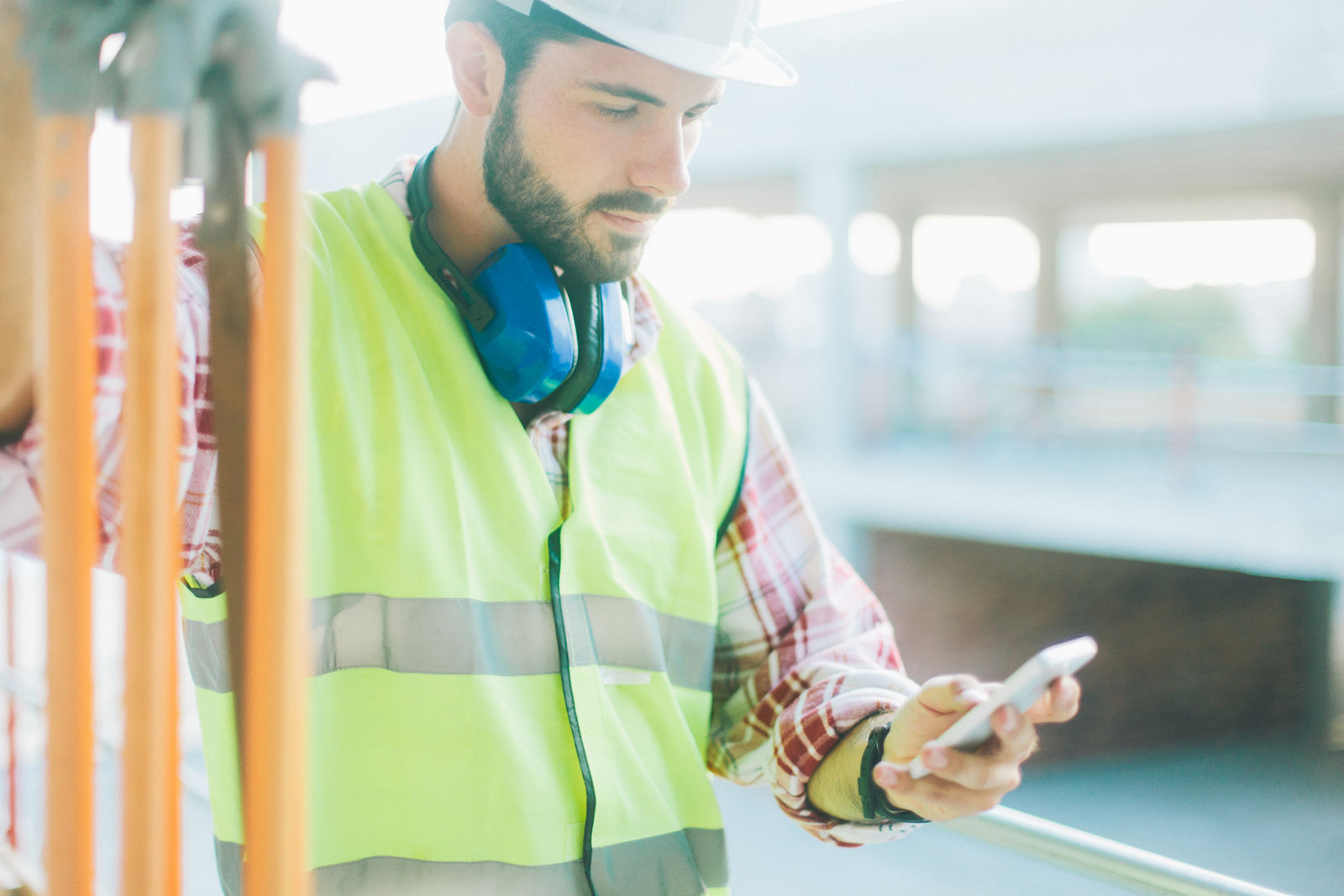 Accessibility and Improved Responsive Design
Because our audience is often busy and using our site on the go, the new technicalsafetybc.ca was built to be mobile friendly. Also, knowing that our site holds considerable regulatory information, we improved site search to provide faster and more accurate results for anyone looking for specific information quickly.
The refreshed site also introduced new fonts and colours to improve accessibility for a wider audience. This site is Web Content Accessibility Guidelines (WCAG) compliant, with a new high contrast colour palette that makes the text legible for all, including those with colour vision deficiency or low vision.
We minimized the use of formatting styles such as bold and italics that can make copy difficult to read. We also incorporated alt text (descriptive text of pictures for screen readers or devices that won't load images) and restructured content to provide a better experience for those using screen readers.
Importantly, the improved responsive design provides a better experience for those who may not have access to a computer, ensuring that smart watches or any other devices with a small screen or differing input modes display our information properly.
Taking Elevating Hoist Safety to New Levels with Remote Assessments
While remote assessments empower clients in the field with improved access to safety officers, we heard feedback from clients that the remote assessment process could be better. In 2022, we sought to improve the experience to ensure the process was easy-to-follow, no matter the level of digital ability.
We started with mechanics and other industry partners to develop and pilot an app for elevating hoist extensions. This industry was chosen for their fast pace and tight timelines, as well as their relatively standardized inspections and hazards. Elevating hoist extension inspections also provide a good opportunity for us to give actionable feedback and direction on what is needed on a remote inspection, making them an excellent candidate for our pilot. Mechanics participated in usability research to help us understand the type of tool that would best serve them given their experience with mobile apps, access to technology, workflows, and environments. Data from the research informed the app prototype and will be used to improve the current remote assessment experience for all clients and our safety officers.
By working with a smaller segment, we were able to uncover what was working for our clients and discover common opportunities for improving remote assessments, including supplying standard guidelines for submission expectations and flexibility in scheduling. We put this feedback into action by designing and developing an app that would also provide a clear, consistent, thorough, and efficient assessment process.
This app marks a large step for remote assessments, as environmental or technical barriers will not hinder safety oversight going forward. After receiving positive feedback on the app from other industries during our annual Core Connections event in 2022, we hope to continue development of the app's functionality.
"We were able to uncover what was working for our clients and discover common opportunities for improving remote assessments, including supplying standard guidelines for submission expectations and flexibility in scheduling."
Safe Technical Futures
Technology has granted us the ability to expand safety messaging further than ever before, but the tools we choose to build must be useful and accessible to everyone in the diverse audience that we serve.
Whether we're building technical applications to help prioritize safety or rebuilding our website to make information readily available, we will continue to put people at the heart of our digital transformation.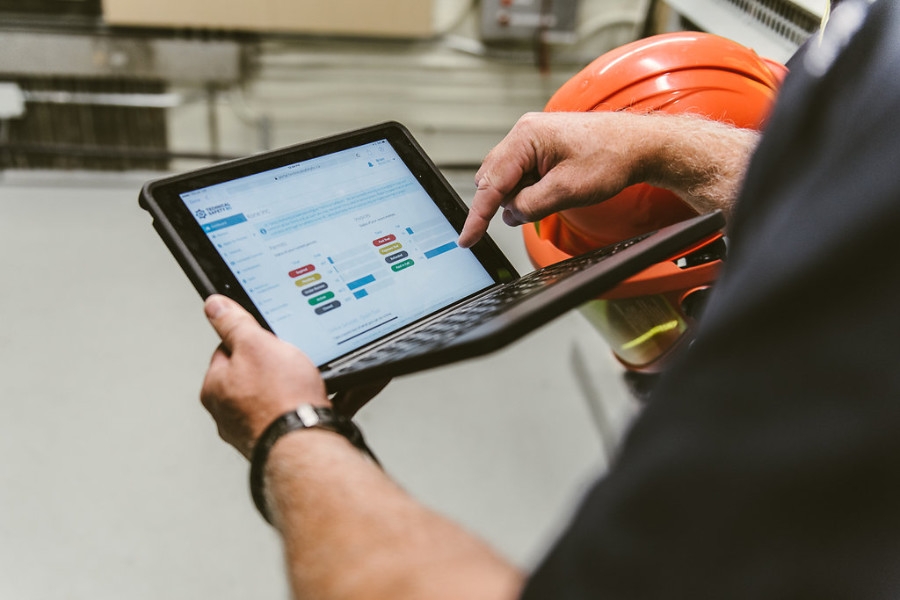 Making the Complex Simple
As we move forward, we will grow and adapt our digital services and processes to match the changing needs of participants in the safety system. By removing barriers and making the complex simple, we hope to engage our partners in building a stronger safety system — and a safer BC — together.
You Might Be Interested In