State of Safety: Safety Engagement
As safety is a shared responsibility, we often collaborate with clients through various engagement opportunities and fund public outreach activities to share safety knowledge.
Education and Awareness
Insights from our clients, safety officers, and incident investigations team members help us identify education opportunities and shape our courses.
We hire industry leaders to teach the courses, as they can impart current knowledge of regulatory codes, safety best practices, and their experience to help students identify potential hazards.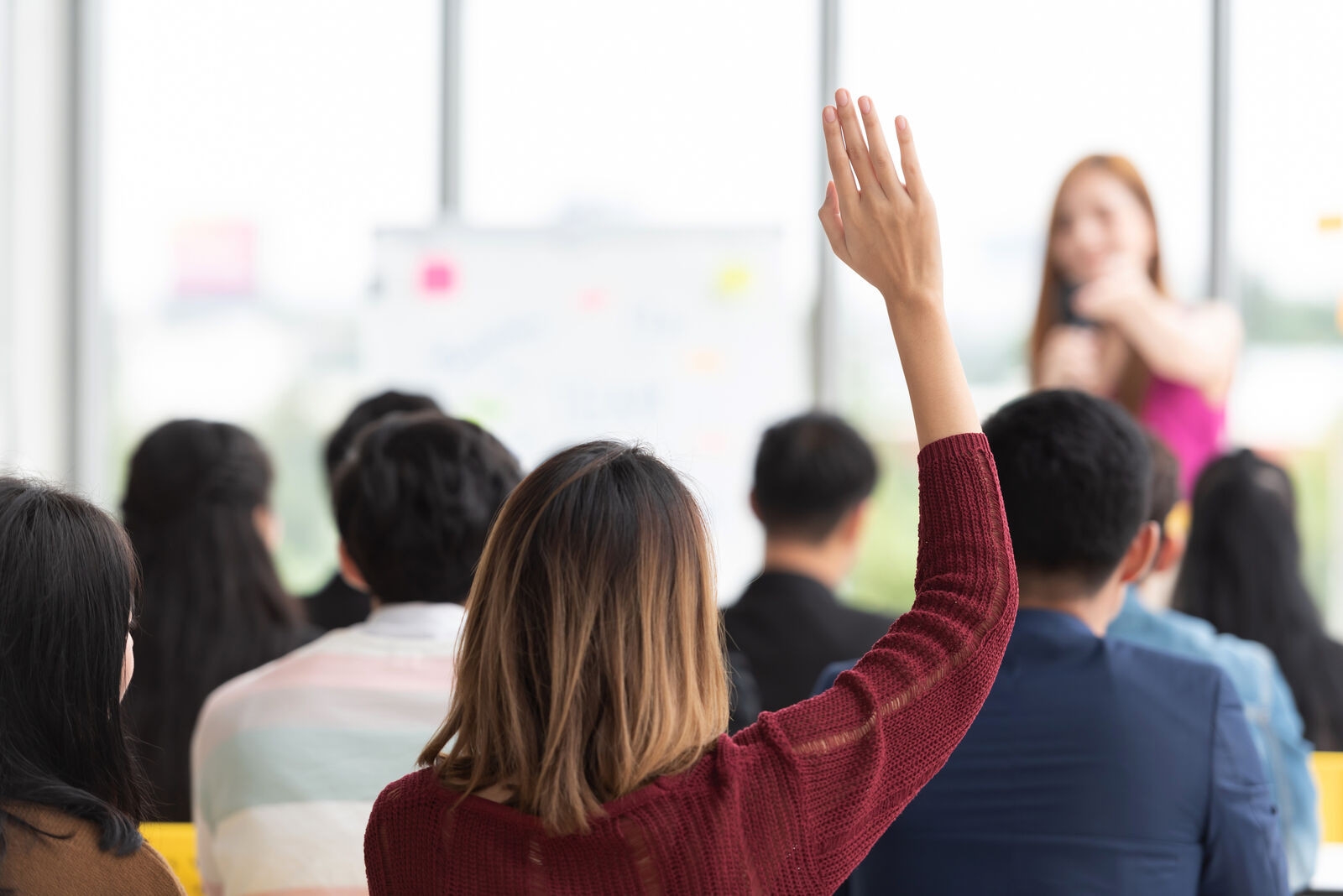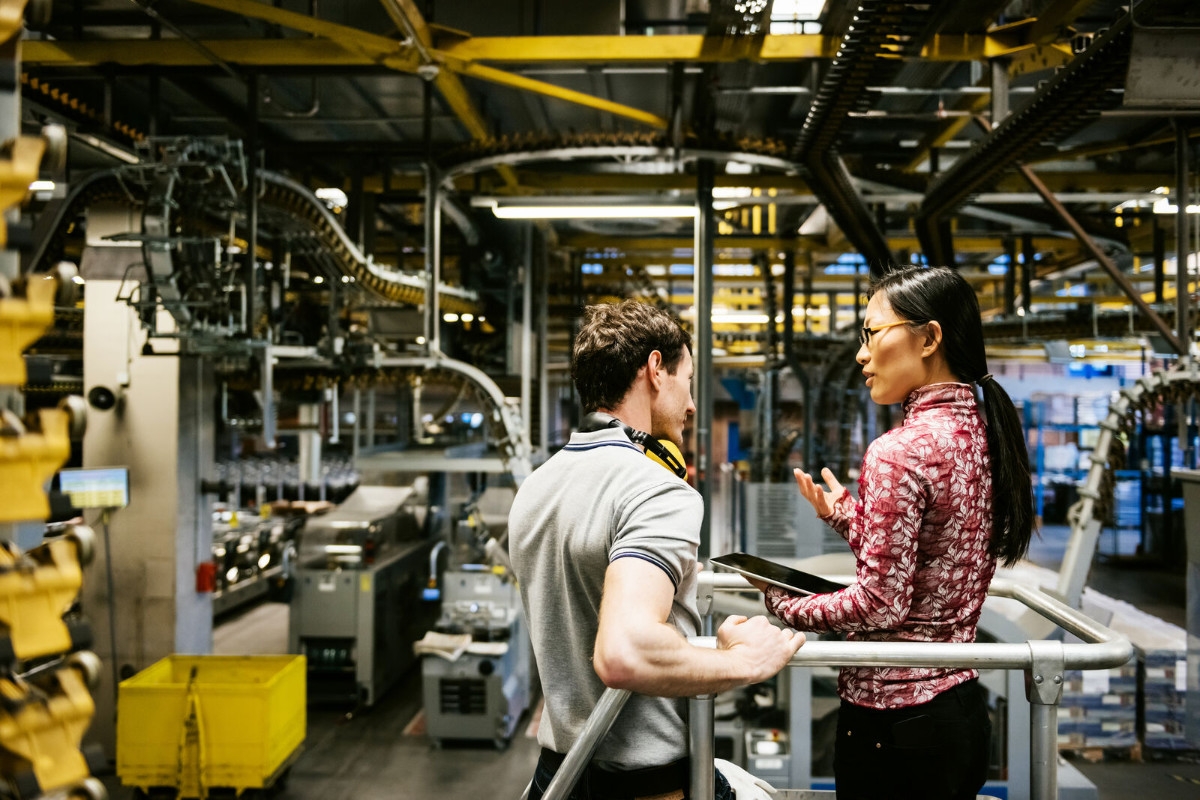 Compliance
Our goal is to influence people in the safety system to make safety-minded decisions.
By increasing participation across the safety system, we are able to collect a broader array of data, which helps us understand risks and hazards more clearly. In turn, we share our analysis of this data back to our clients and safety partners, to inform them of emerging trends or warn them of failing equipment or systems.
Advisory Groups and Committees
Technical Safety BC engages panels of industry experts who volunteer their time to provide input and recommendations on topic-specific issues related to the design, implementation and evaluation of safety policy and regulation, service design, and technical safety programs.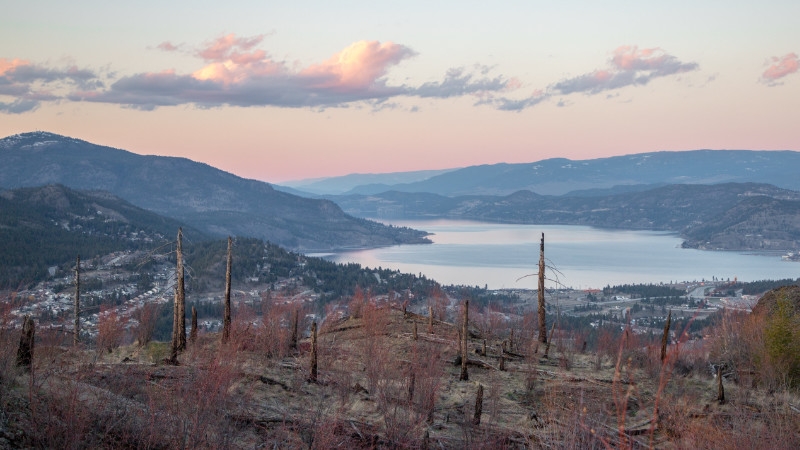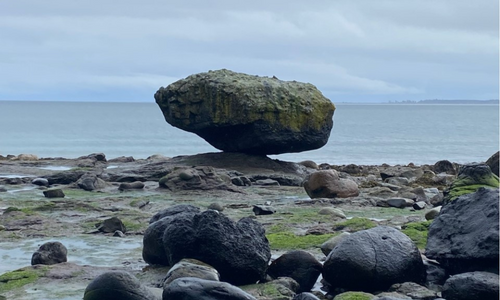 You Might Be Interested In