State of Safety: A Safer BC
Through our investigations, assessments and data gleaned from the safety system, we've documented several risks and trends that may impact safety in BC.
Gas Line Safety
In 2022, we investigated two serious incidents that occurred in Comox in November 2021 and Fernie in February 2022.
Both incidents involved gas line strikes that resulted in explosions causing extensive damage to buildings and infrastructure, and injuries to 30 people.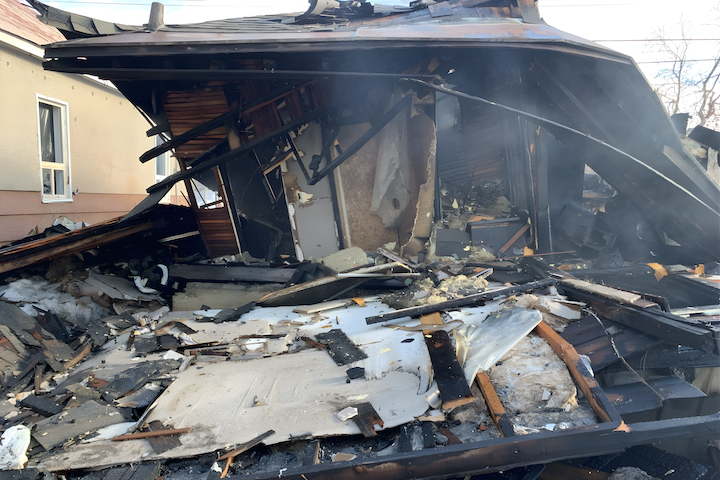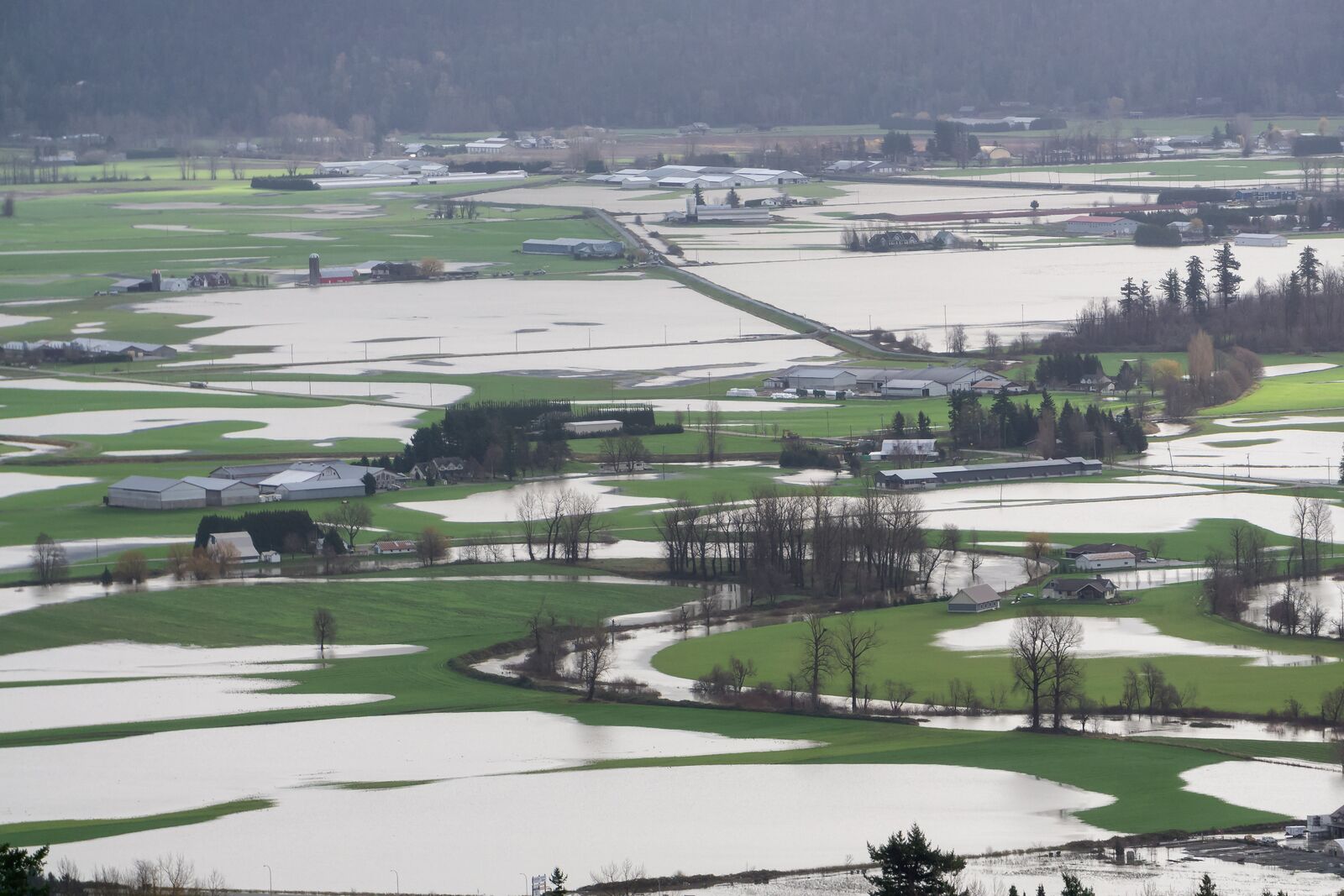 Licensed Contractor Program
In 2022, we took action to reduce the risks of unlicensed work and educate the public on the importance of hiring licensed contractors by launching two important initiatives meant to protect British Columbians and raise awareness about unsafe work.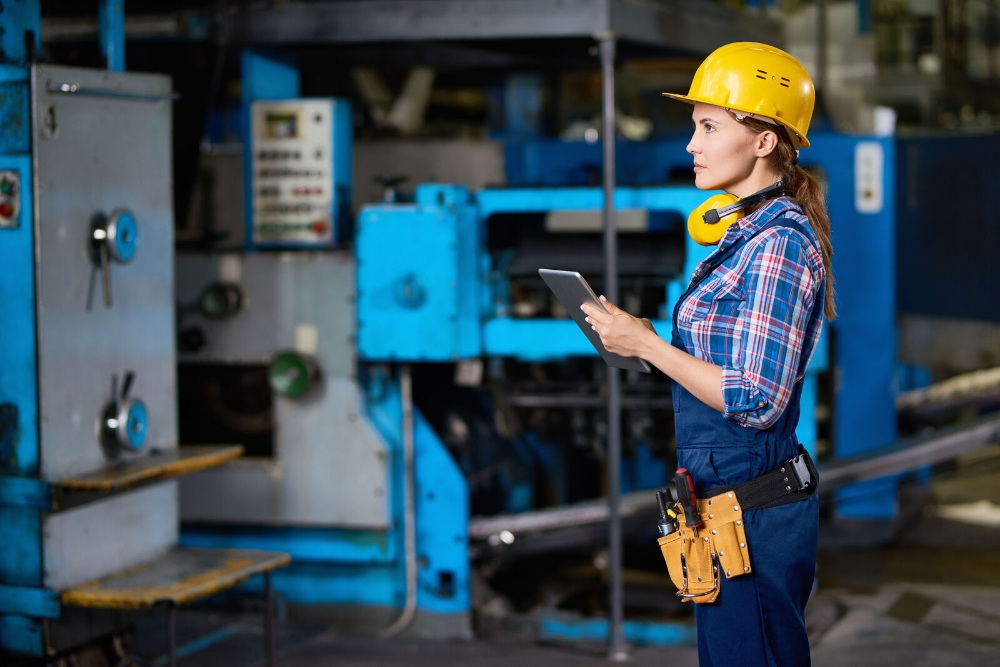 You Might Be Interested In