State of Safety: Building Confidence
From increasing accessibility to technical and safety information, to holding those accountable for working outside of the safety system, we recognize deterrents to safety in BC by addressing these problems.
Building Inclusive Digital Experiences
British Columbians involved in the safety system need to interact with us, yet until recently, many have found it challenging digitally.
In 2022, we responded by accelerating our goal to remove barriers to accessing information by improving our digital tools, consolidating processes, and eliminating deterrents to participation.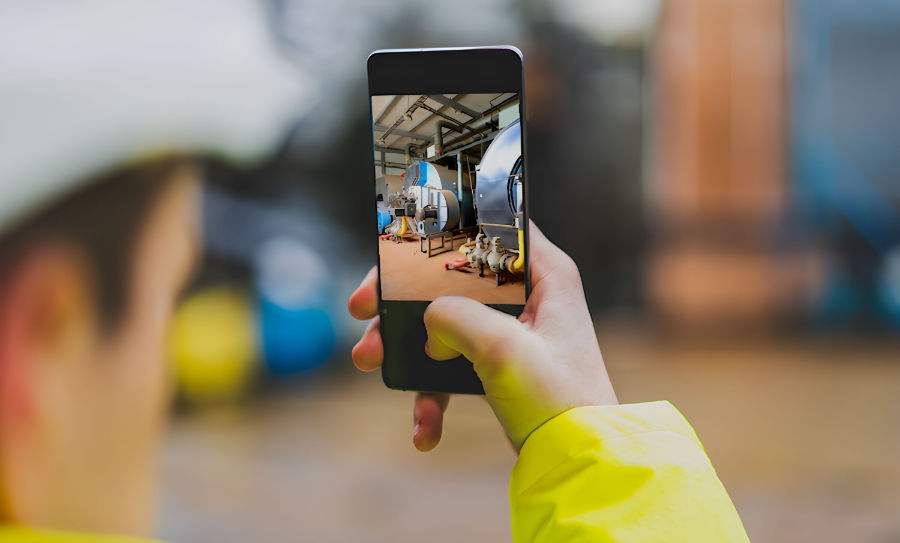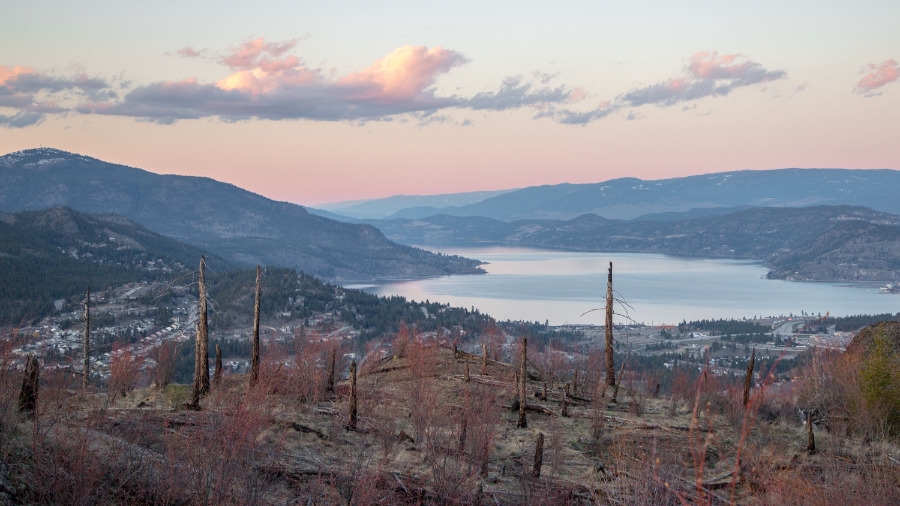 Enforcement
When business owners, builders, and homeowners use contractors who perform regulated work without permits, licenses or qualifications, this not only increases safety risk, but perpetuates a disadvantage to contractors who work within our safety system.
We investigate and audit companies and contractors who worked without proper permits, licences, or qualifications.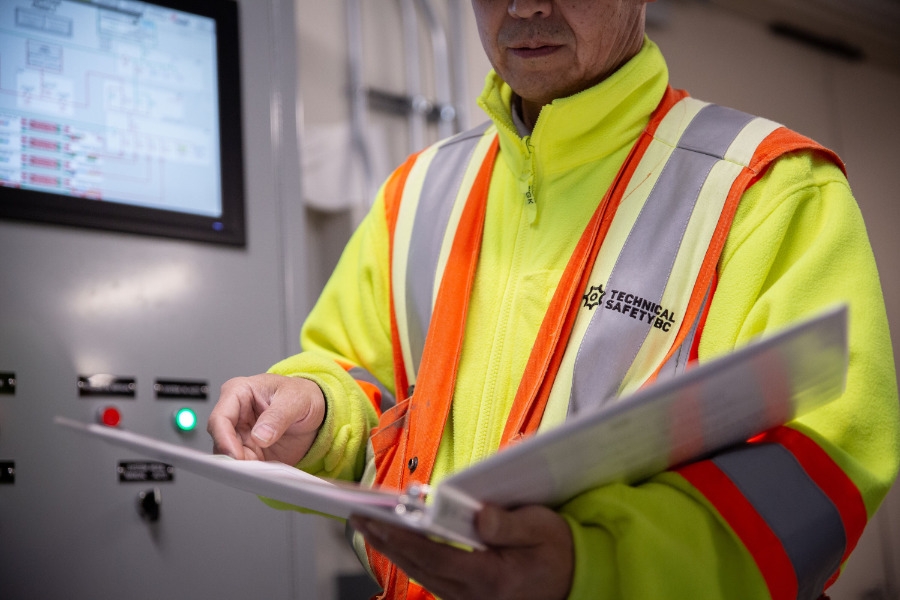 You Might Be Interested In