The Importance of Hiring Licensed Contractors
Unsafe work remains a serious problem in BC, particularly when it comes to gas and electrical work conducted by handy people who do not have the necessary training or qualifications. Whether homeowners are unaware that only licensed contractors can conduct work covered by regulation, or they are looking to save money by hiring a handy person, the results of using unqualified workers can be disastrous, causing stress, financial repercussions, and serious safety hazards.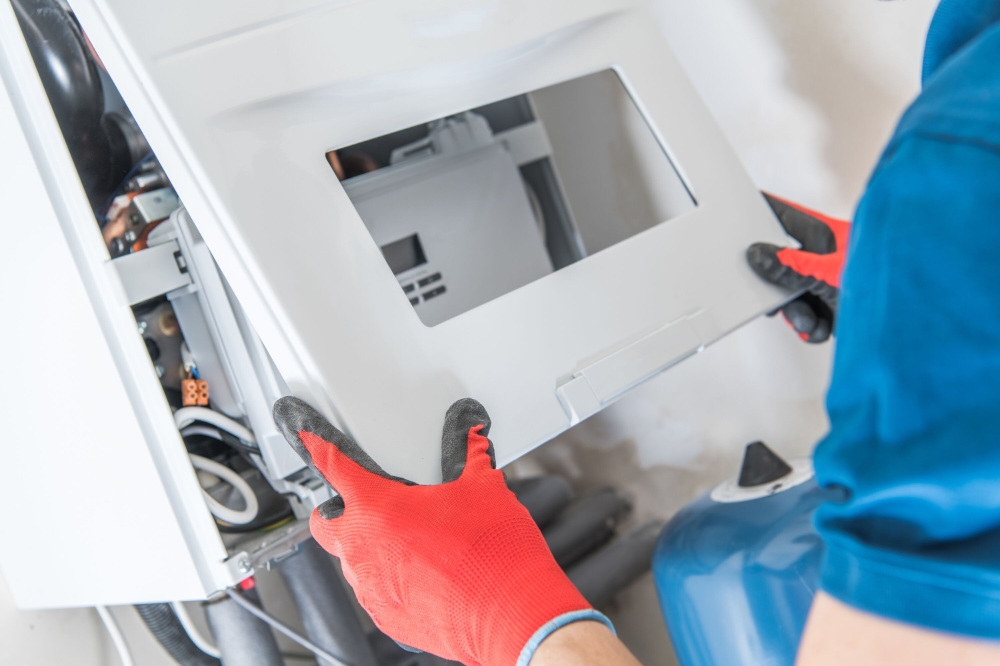 Safety Initiatives
In 2022, we took action to reduce the risks of unlicensed work and educate the public on the importance of hiring licensed contractors by launching two important initiatives meant to protect British Columbians and raise awareness about unsafe work.
Educating the Public on the Risks of Unqualified Workers
When the average homeowner is planning home renovations, they often turn to Google or an online forum to search for someone in their area to undertake the work. Because many unlicensed workers advertise as "handy people" with the skills to complete renovations cheaply, homeowners occasionally hire unqualified gas or electrical workers without understanding the risks.
While these unqualified individuals may have some knowledge or experience, they are not licensed or legally certified to conduct regulated work.
Licensed contractors should have the specialized education, training, and practical experience needed to safely complete jobs that are covered by regulation such as gas or electrical work. They also should have the appropriate insurance requirements to protect themselves and their clients.
---
"When the gas was turned on, it resulted in an explosion that blew out the front windows of the cabin and pushed out the front wall."
---
In a recent incident, an unlicensed contractor was hired to replace a residential gas fired hot water tank. The contractor left the gas line uncapped without notifying the homeowner. When the gas was turned on, it resulted in an explosion that blew out the front windows of the cabin and pushed out the front wall. While no injuries resulted, it caused serious damage to the property, as well as fear and anguish on behalf of the owner. Fortunately, incidents like this one can be prevented.
We implemented changes to the Safety Standards General Regulation to require licensed contractors in electrical, gas, boilers, pressure vessels, refrigeration, and elevating to publish their company name and Technical Safety BC licence number when advertising their services to the public. This change will deter unqualified workers from advertising their services, educate and support the public to help them in finding the right individuals to conduct regulated work, provide additional ways for us to investigate and enforce against unlicensed contractors, and encourage licensed contractors to illustrate their credentials through their advertising
---
"To allow British Columbians to easily verify that contractors are licensed and have a history of safe work, we launched a new Find a Licensed Contractor registry."
---
One area of particular concern that we addressed in January 2021 is digital advertising, where unlicensed contractors and uncertified individuals often advertise their services. While licence numbers on digital ads is a good step forward, we knew that without context a licence number wouldn't be helpful to most members of the public. To allow British Columbians to easily verify that contractors are licensed and have a history of safe work, we launched a new Find a Licensed Contractor registry. The registry, which can be browsed by technology, city, licence number, or company name, contains reliable information on all contractors in BC with an active licence, including the kind of licence they hold, the scope of work they are authorized to perform, and any enforcement action(s) we have taken against them since 2022.
By educating the public and giving them the tools to easily identify who is properly licensed to conduct regulated work, we are empowering homeowners and licensed contractors to keep British Columbians safe from preventable incidents.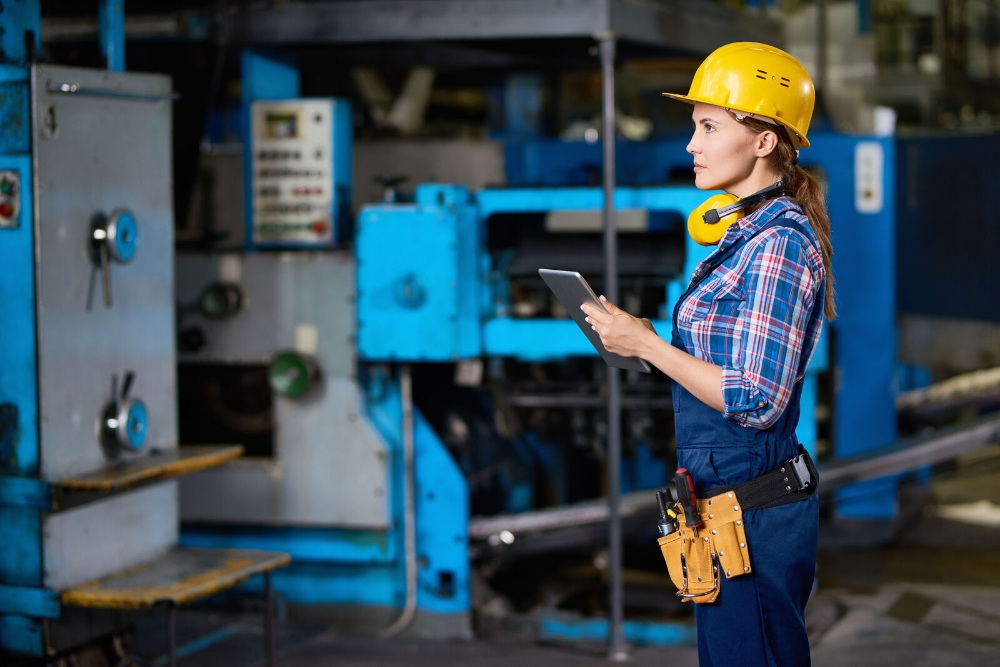 Advisories for a Safer Community
Sometimes bad actors persist, despite our efforts. In these extreme cases, we issue public advisories to alert wholesalers, contractors, and homeowners about individuals whose work is considered a serious potential risk to public safety.
A Warning to the Public
In 2022, after discovering a troubling trend in the work conducted by Fader Industries, we launched a large public safety advisory campaign to warn the public about gas and electrical installations that were being performed without a licence or the proper permits.
We asked that the public stay alert regarding any continued advertising by this individual and to reach out to us if he had conducted any work at their home or business. This advisory resulted in over 700 shares on social media across multiple platforms by those who wanted to spread the safety message to their networks. Due to the campaign, we had several individuals come forward, and our safety officers were able to inspect multiple sites where Fader Industries had performed work to assess the danger to the public. Through these inspections and by increasing public awareness of the unlicensed work conducted by Fader Industries, we were able to reduce risks, provide peace of mind, and improve safety outcomes.
Plans for 2023 and Beyond
Throughout 2022, our education and awareness campaigns sought to emphasize the importance of using qualified individuals to conduct gas, electrical, or other regulated work.
By implementing the advertising guidelines, launching the new registry, and providing public service advisories, we made progress on reducing the risks of work done by unqualified workers. However, we know there's still much to be done.
In 2023, we will roll out the next phase of the advertising guidelines, publicize the registry, and empower British Columbians with the information they need to make educated hiring decisions to protect themselves and their loved ones.
You Might Be Interested In