Electrical Safety
We oversee electrical equipment and systems across BC in accordance with the Safety Standards Act and the Electrical Safety Regulation. The exception are those municipalities that have separate administrative agreements with the provincial government.
Changes to Canadian Electrical Code
To improve the safety of electrical equipment across the province, a new version of the Canadian Electrical Code was adopted in BC effective October 1, 2022. The new code includes changes to support electrical workers in the safe installation and maintenance of electrical systems and equipment. 
Codes
All licensed contractors and Field Safety Representatives (FSRs) are required to keep up-to-date with changes in the Act and regulations. Contractors and FSRs must have access to a current edition of the C22.1 Canadian Electrical Code and BC amendments. Check that your employer has a copy or purchase at retail/wholesale outlets or through the CSA Group store.
Help Improve Client Education
High quality, effective client education is a key part of building and maintaining a strong safety system. Clients in the electrical industry are invited to participate in our research study on client education initiatives to help us understand how we can better support you to meet regulatory requirements.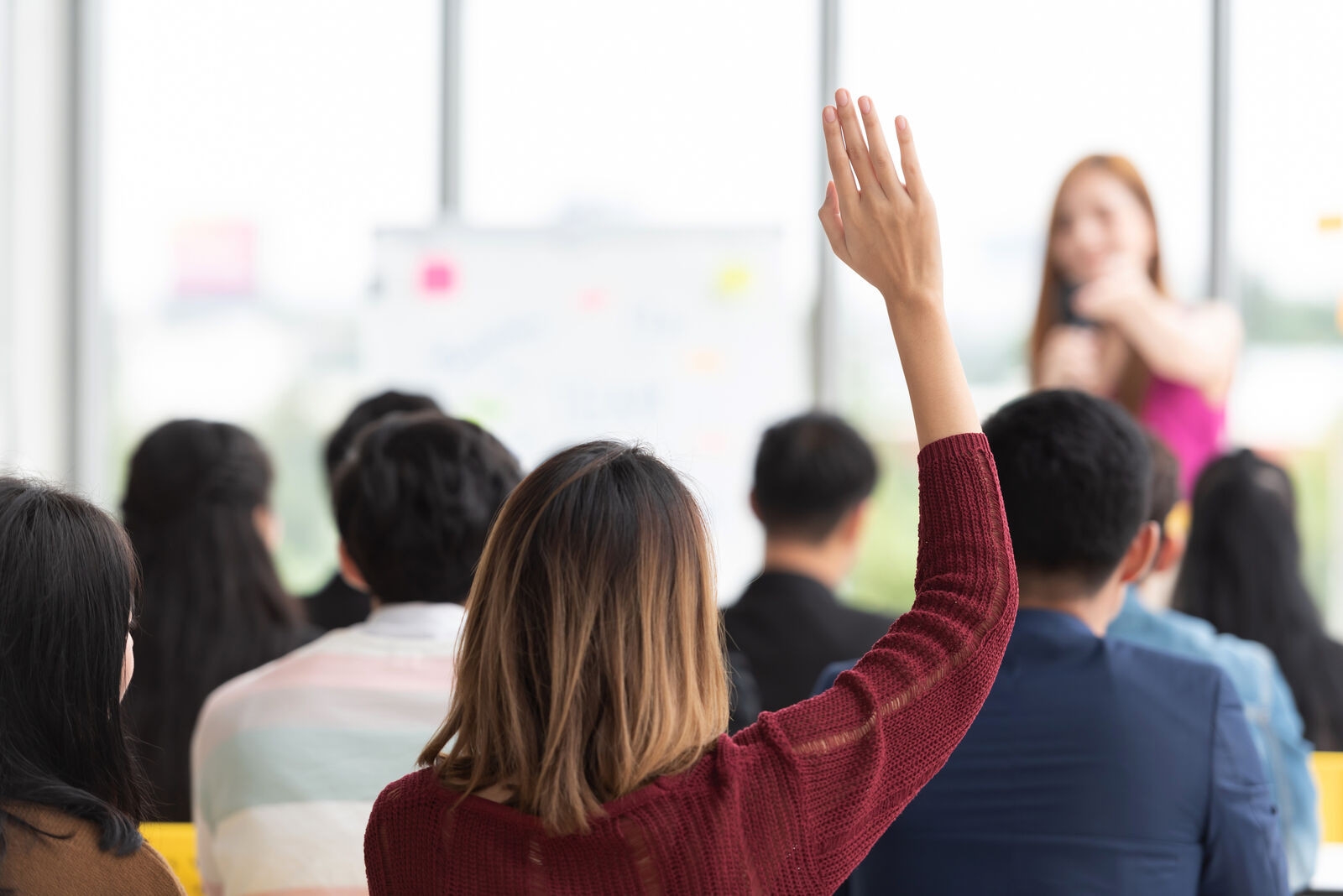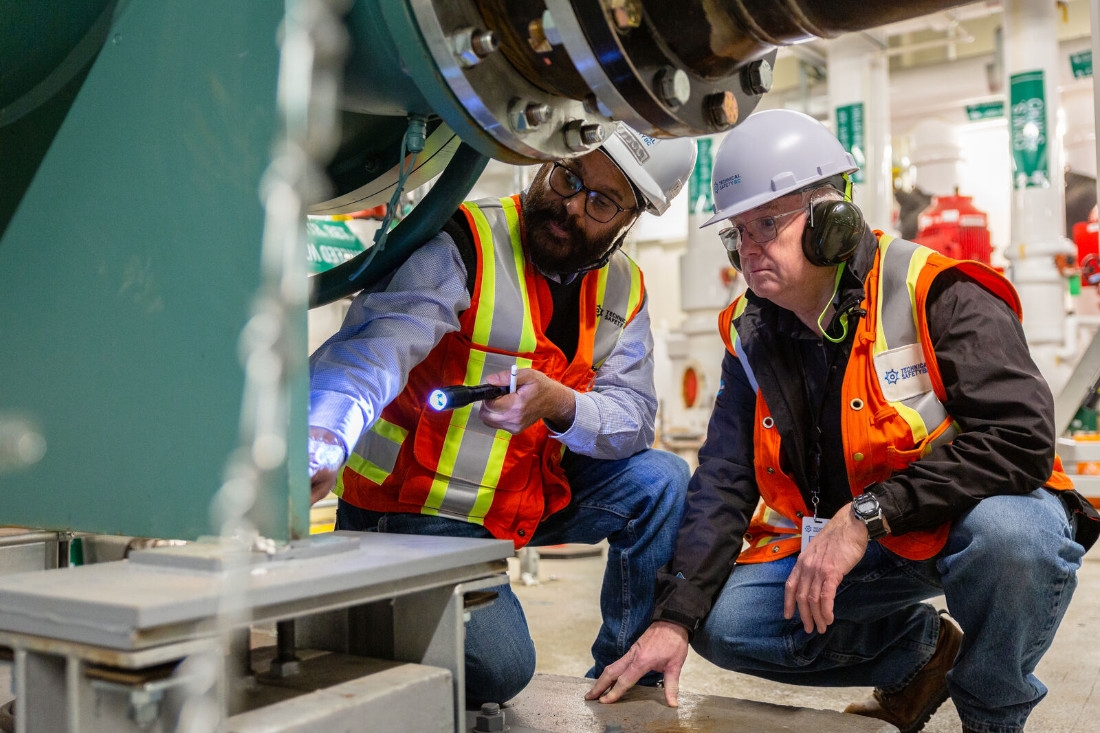 Ask a Safety Officer: Gas and Electrical Flood Safety
If you live in a flood prone area, it's important to be aware of the gas and electrical safety risks caused by floodwaters, and the appropriate steps you should take to stay safe.
We asked our safety officers for a few tips on how to prepare your home or workplace if a flood is imminent.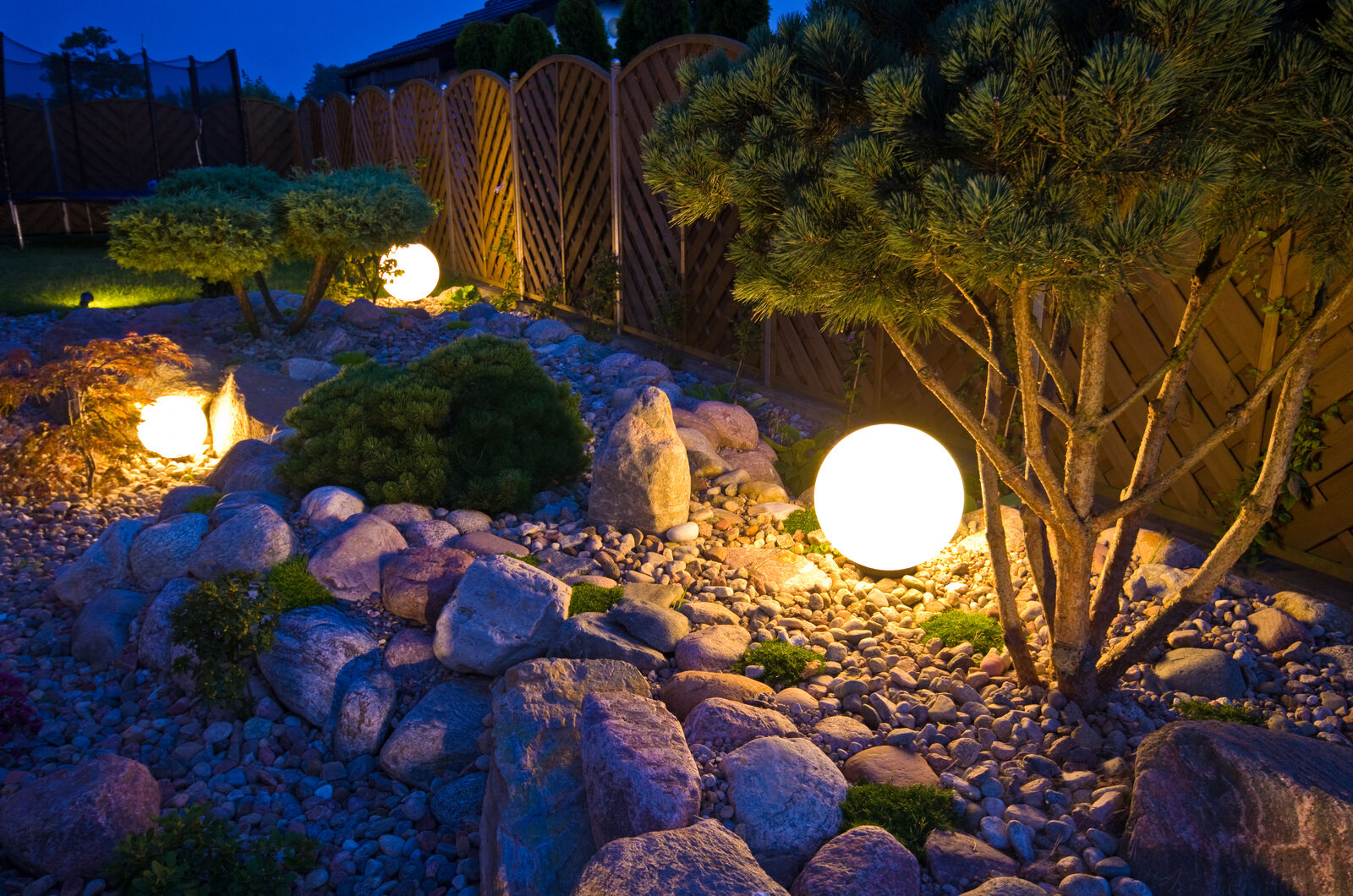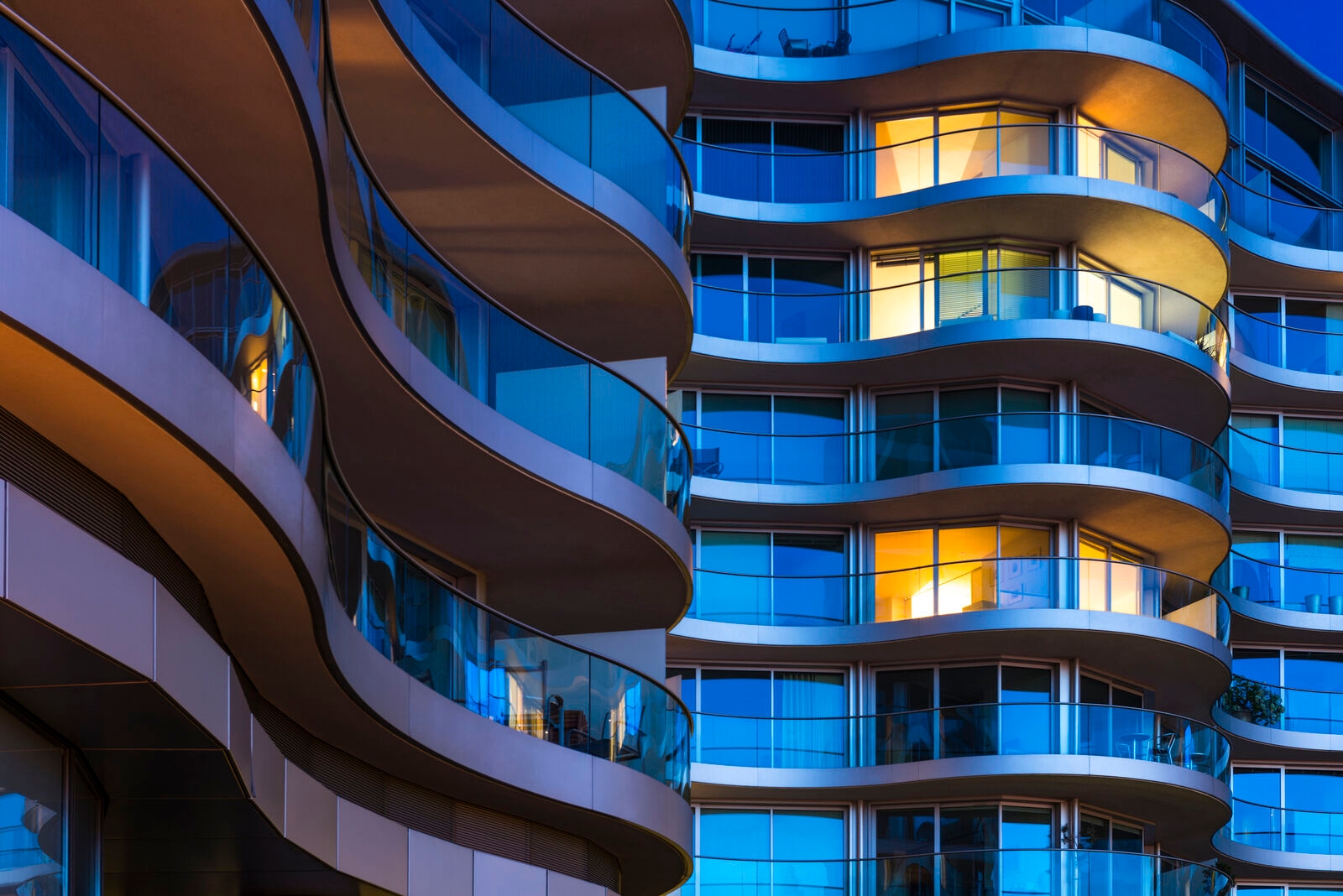 Ask a Safety Officer: Electrical Vehicle Charger Safety
Whether you are running an extension cord to charge your vehicle or using charging stations in your apartment building, there are electrical safety risks EV owners need to be aware of to prevent injury.