Car Switch & Construction Use Elevator Operator
This operator licence allows you to work on construction sites and operate a construction elevator, as per section 5.10 of the CSA B44 Elevator Safety Code.
You must:
Be at least 16 years of age
To apply, log in to your Online Services account and follow the steps. Don't have an account? Sign up now.
If you wish to apply by mail, please fill out the Contact Us form to request a paper form.
Technical Safety BC will contact you to book your exam once your application has been approved.
This exam consists of 10 questions.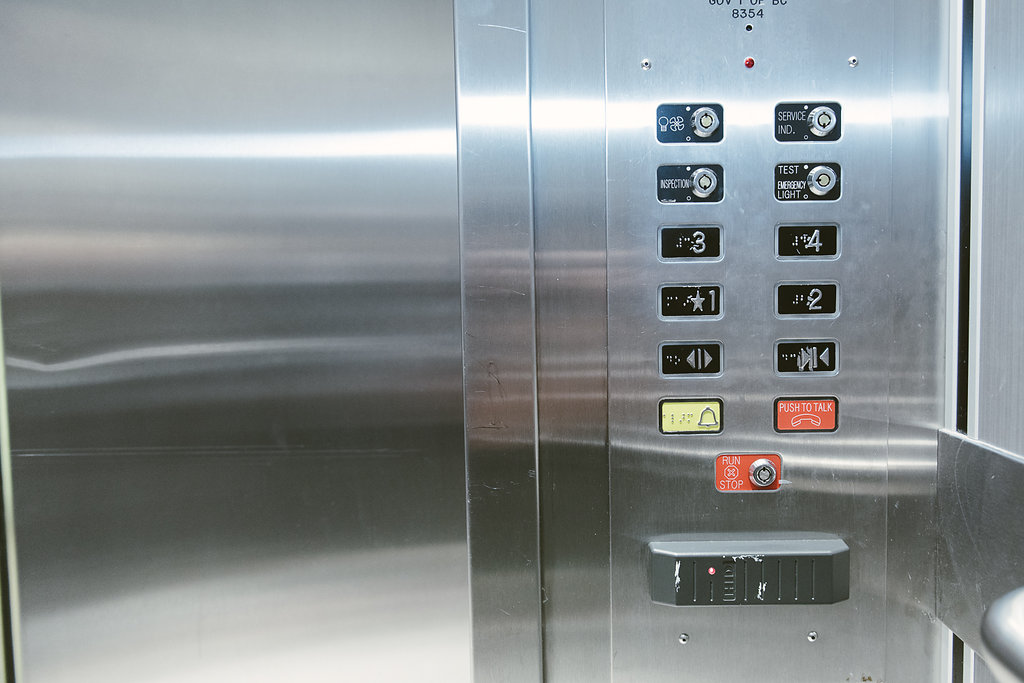 What Happens If I Don't Renew?
If you do not renew your certificate but continue to perform regulated work, you put yourself and others at risk. These are the consequences of working with an expired certificate:
A safety officer may issue a compliance order, or recommend a monetary penalty
A safety officer may be authorized to stop your work in the field
If your certificate has been expired for more than six month you will also have to re-write the certification exam.