Elevating Safety
We oversee the safety of elevators, escalators, moving walkways, dumbwaiters, lifts, and construction hoists in accordance with the Safety Standards Act and the Elevating Devices Safety Regulation.
Elevating Devices Regulations
The Safety Standards Act applies to everyone who installs, alters, maintains or operates elevating equipment. All licensed contractors are required to keep up to date with changes in the Act and Regulations.
CSA B44 Safety Code
The current code version in effect in British Columbia is CSA B44-16 Safety Code for Elevators and Escalators.
On April 30, 2020, British Columbia has adopted the 2016 version of CSA B44 (also known as B44-16). Learn more about this recent change.
All licensed elevating contractors must have access to the Canadian Standards Organization (CSA) Safety Code for Elevators and Escalators B44, B355, Z185 or 311, as well as the electrical code book. Check that your employer has a copy or purchase at retail/wholesale outlets or through the CSA Standards Store.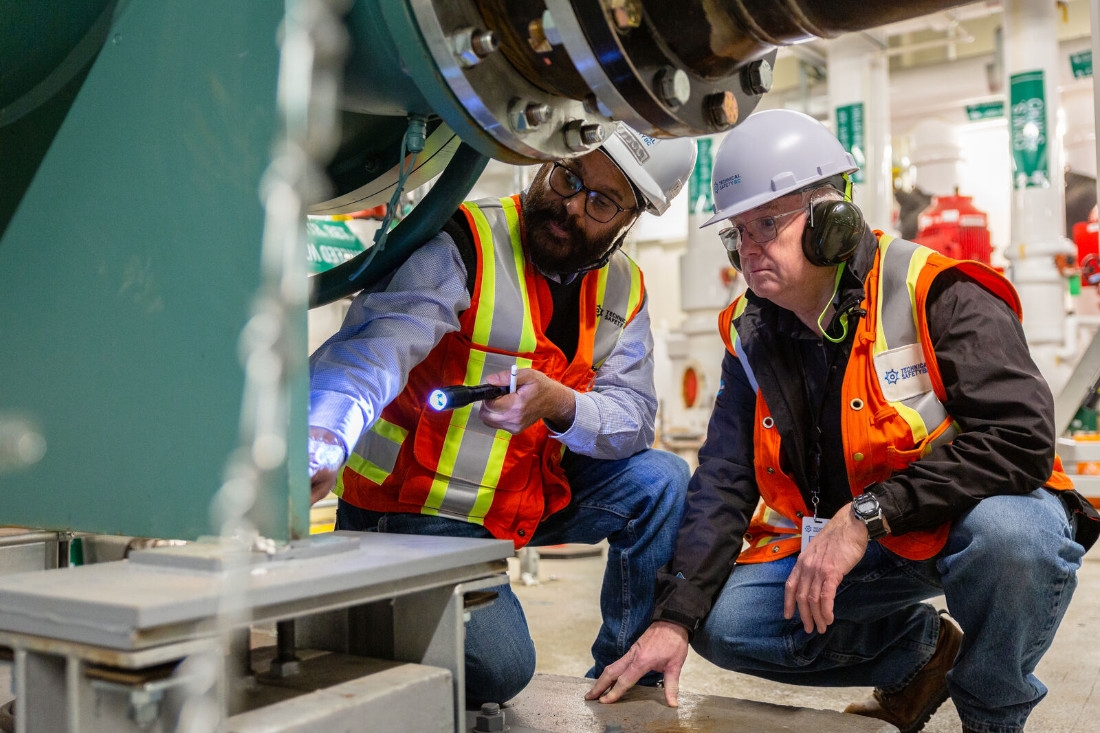 Home Elevating Devices
Learn about the necessary steps to ensure your home elevator installation is completed according to the Canadian Standards Association code.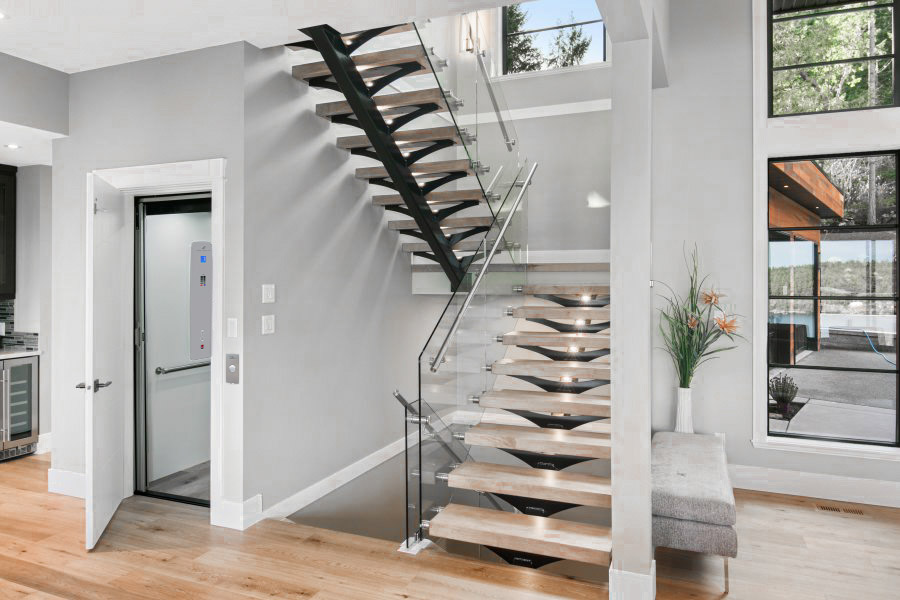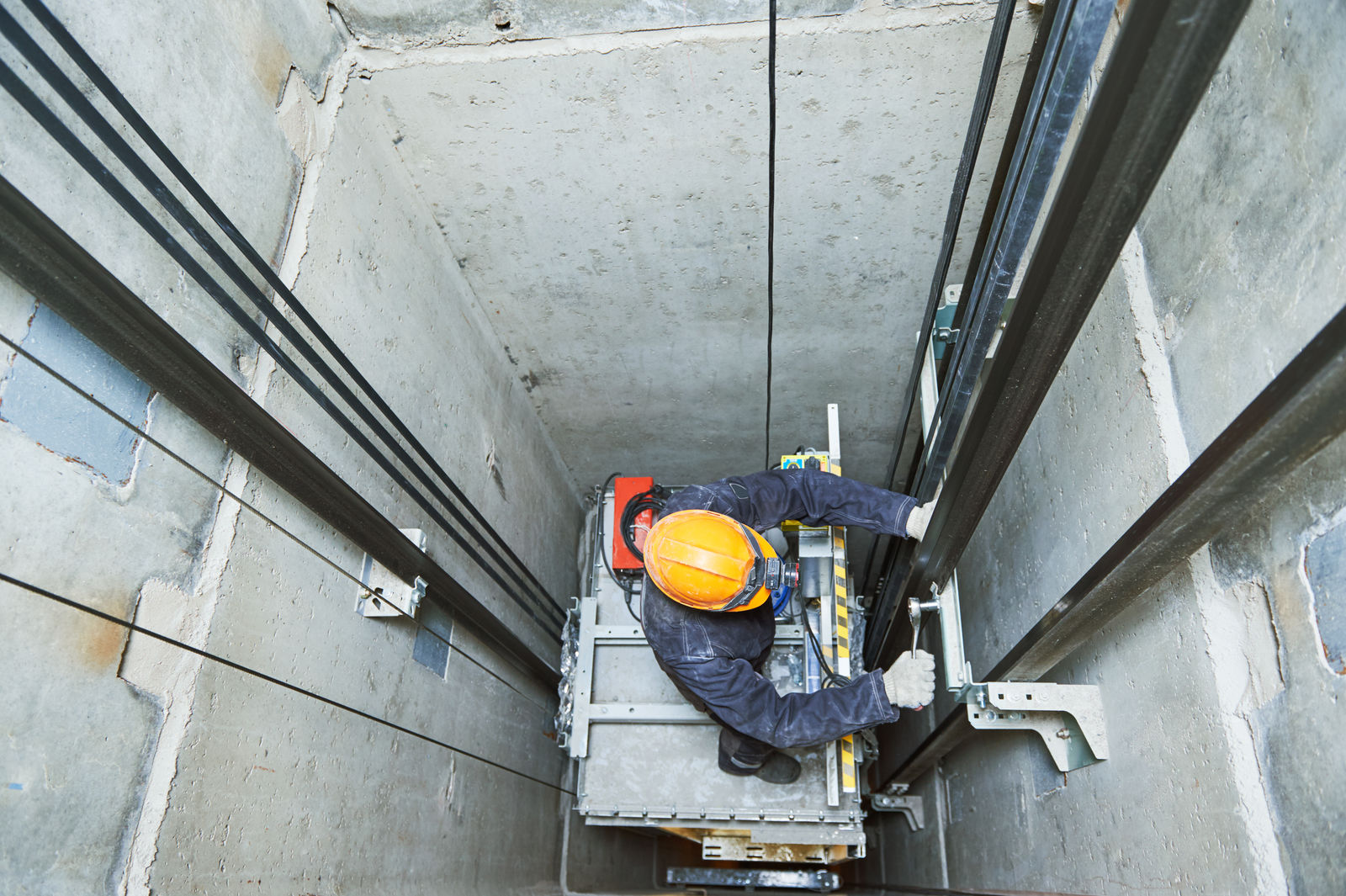 Nine Escalator Safety Tips to Keep Your Kids Safe
We ride escalators so often, it's easy to forget they are complex machines. However, it is important to remind parents and caregivers of the importance of teaching kids some basic escalator safety tips and modeling safe behaviour yourself.