Overview
We perform remote and physical inspections on elevating device installations, existing elevating devices, and major alterations to elevating devices. If you have a new installation or if you've made a major alteration to an existing elevating device, you are required to request an assessment before putting it into service. Elevating device contractors can request an assessment.
Inspection fees
Inspection fees vary based on the day of the week and the duration of the inspection.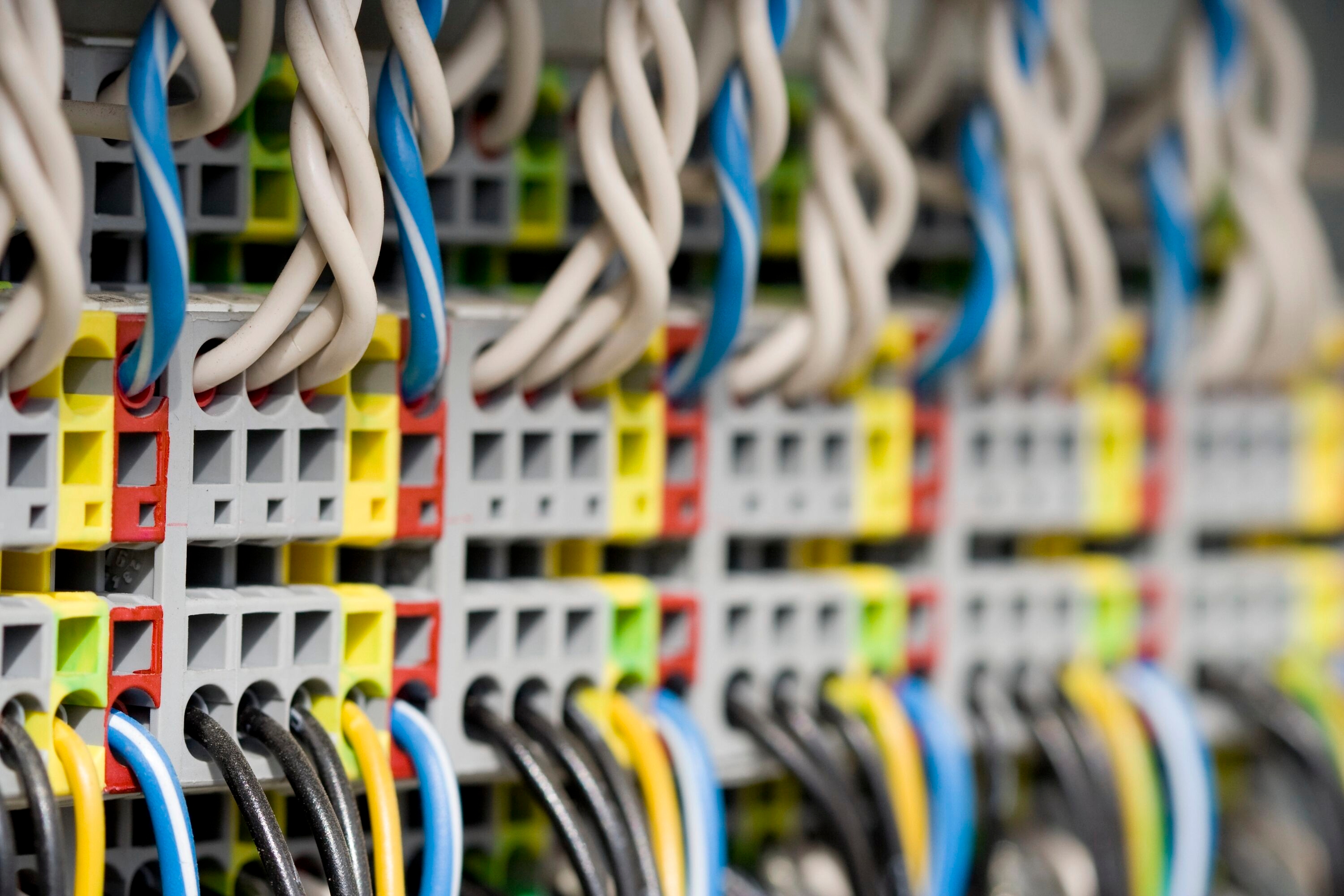 Frequently Asked Questions
We're concerned about the lack of personnel and meeting our safety responsibilities. How can Technical Safety BC support us?
If you own, operate, or maintain elevating devices, you are obligated to continue to meet all regulatory requirements for public safety. This includes capacity for enough personnel to maintain compliance to the Act, Regulation, code, and equipment manufacturers' operations and maintenance requirements. If you are unable to meet the regulatory requirements or if product availability becomes an issue, you may request a variation to a code, standard, regulation, and act by completing the variance form. If you have any questions or concerns, please email our elevating team.
We are also sharing some online tools that can be used to help develop and refine your business continuity plan:
If you have already established business continuity protocols or identified different levels of service to provide, we invite you to share your plan with us. In the interest of industry and safety, we welcome the opportunity to provide feedback, please reach out to us.
I'm performing periodic maintenance but the building is closed, what should I do?
Some buildings now have a "no visitor policy" or are temporarily closed to comply with COVID-19 prevention protocol mandated by provincial health authorities. It's understandable that elevator personnel won't be able to perform periodic maintenance and may only respond to emergencies and entrapments. We recommend that elevating contractors evaluate these sites, then contact the building owners to determine how maintenance can be done safely, reducing risk to both maintenance personnel and those living in the building.
I need to complete mandatory maintenance, but building access, lack of personnel, or other factors related to COVID-19 are affecting the ability to do so. What should I do?
Maintenance of elevators is critical to ensure their reliability and the safety of those who use them. We understand that there may be challenges during the COVID-19 pandemic which will lead to disruption in maintenance work. We encourage you to continue prioritizing important maintenance work while keeping safety and protecting the health of your maintenance personnel in mind. Please reach out to us to if you are unable to perform mandatory maintenance work.
Can I temporarily remove elevators from service for the following reasons: building shut-down, reduced usage demand, reduced labor force, reduce operating costs?
Yes, elevators may be temporarily removed from service and no maintenance will need to be performed, provided the elevator is not required to maintain public safety, or for emergency services, or mobility requirements.
If I temporarily remove an elevator from service, do the requirements of the shut-down safety order apply?
The requirements of the shut-down safety order does not apply. This means you will not have to have a safety officer apply a seal or have the elevator inspected when it's returned to service, provided that the elevator has not been out-of-service for more than six months.
When temporarily removing elevators from service, contractors must seal the disconnect and submit evidence to a Technical Safety BC safety officer for the area. Evidence should include a picture of the LOTO, and the unit details including Government ID (unit) number and address. A record of the temporary status must also be noted in the logbook. Prior to returning the elevator to service, all outstanding maintenance or testing requirements must be performed.
Does Technical Safety BC allow the installation of handrail sanitizers that utilize UV light?
The installation of handrail sanitizing equipment is considered a minor alteration as referenced in the Elevating Devices Safety Regulation and the ASME A17.1/ CSA B44 code.
As required by the Elevating Devices Safety Regulation, an installation permit and technical information package shall be submitted to Technical Safety BC prior to the installation of the handrail sanitizing equipment. For more guidance installing handrail sanitization products on their escalator and/or moving walk, please review the Use of escalator or moving walk handrail sanitizing products information bulletin.