Passenger Ropeway Safety
We are responsible for overseeing the safety of Passenger Ropeways throughout BC in accordance with the Safety Standards Act and the Elevating Devices Safety Regulation. Passenger Ropeways include tramways, gondolas, chairlifts, rope tows, and passenger conveyors.
Passenger Ropeways Regulations
The Safety Standards Act applies to everyone who installs, alters, maintains or operates passenger ropeway systems. All licensed contractors are required to keep up to date with changes in the Act and Regulations.
CSA Standard
All licensed contractors must be familiar with the Canadian Standard for passenger ropeways, Z98-14. Check that your employer has a copy or purchase one for yourself at the CSA Standards Store.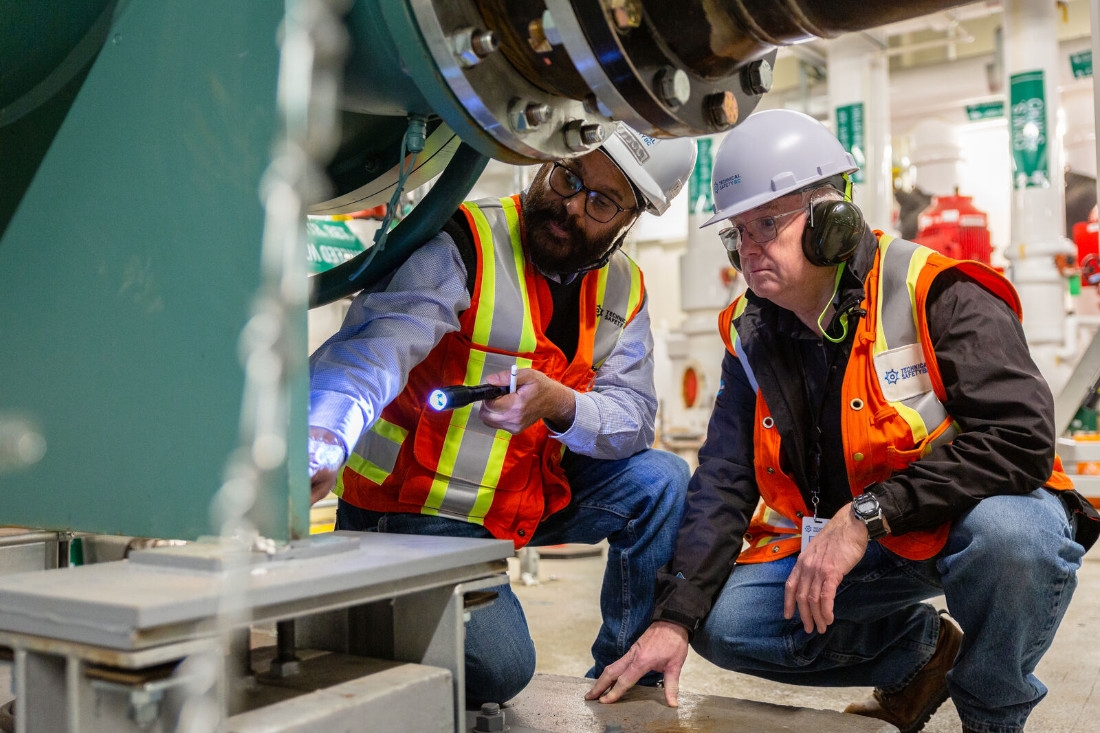 Safety Education: Stay Safe on the Chairlift, Conveyor, or Rope Tow
Whether you're a seasoned pro, a first-timer, or parents heading out with young kids, we recommend you take a few minutes to review our top safety tips for keeping you and your family safe on the slopes this season.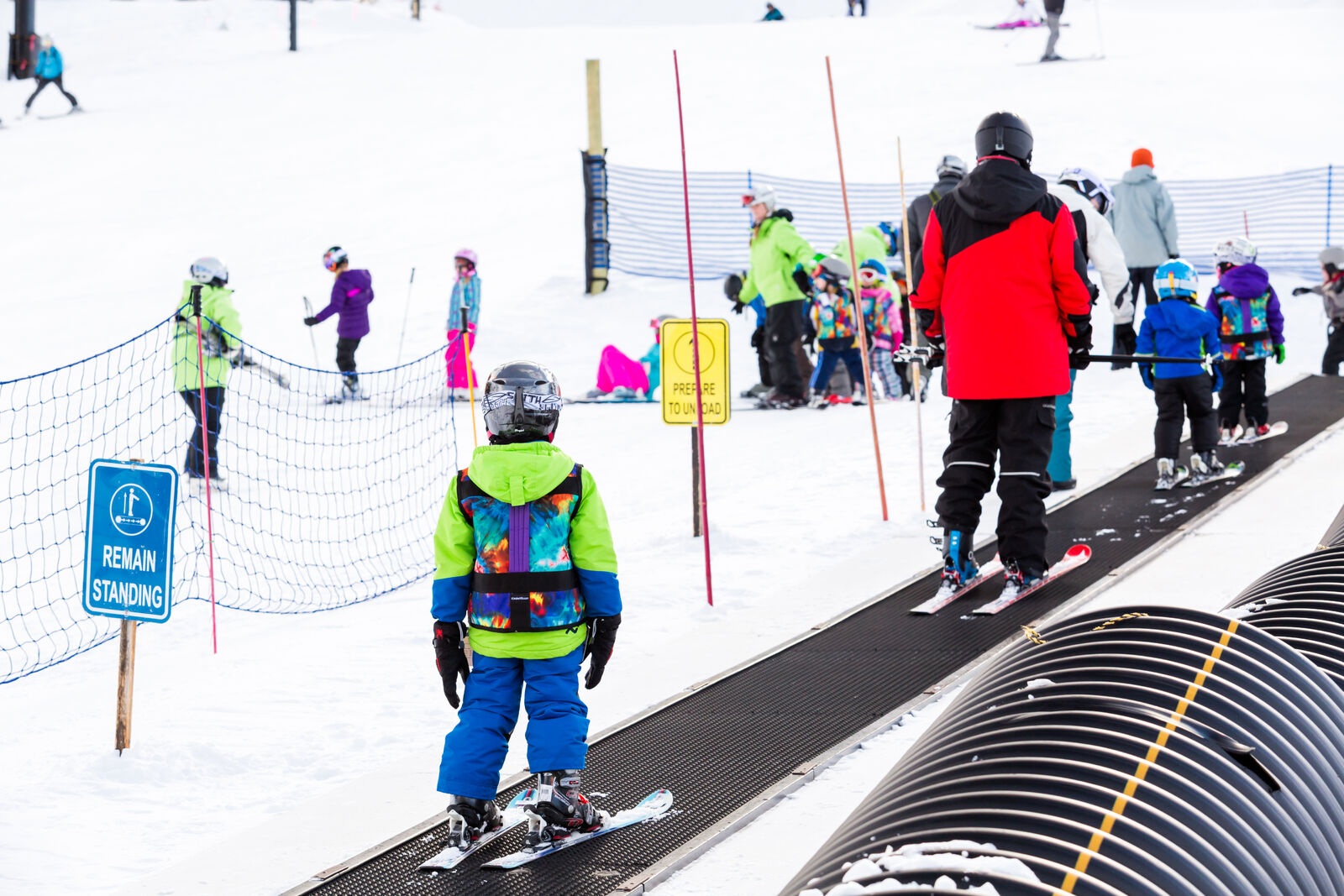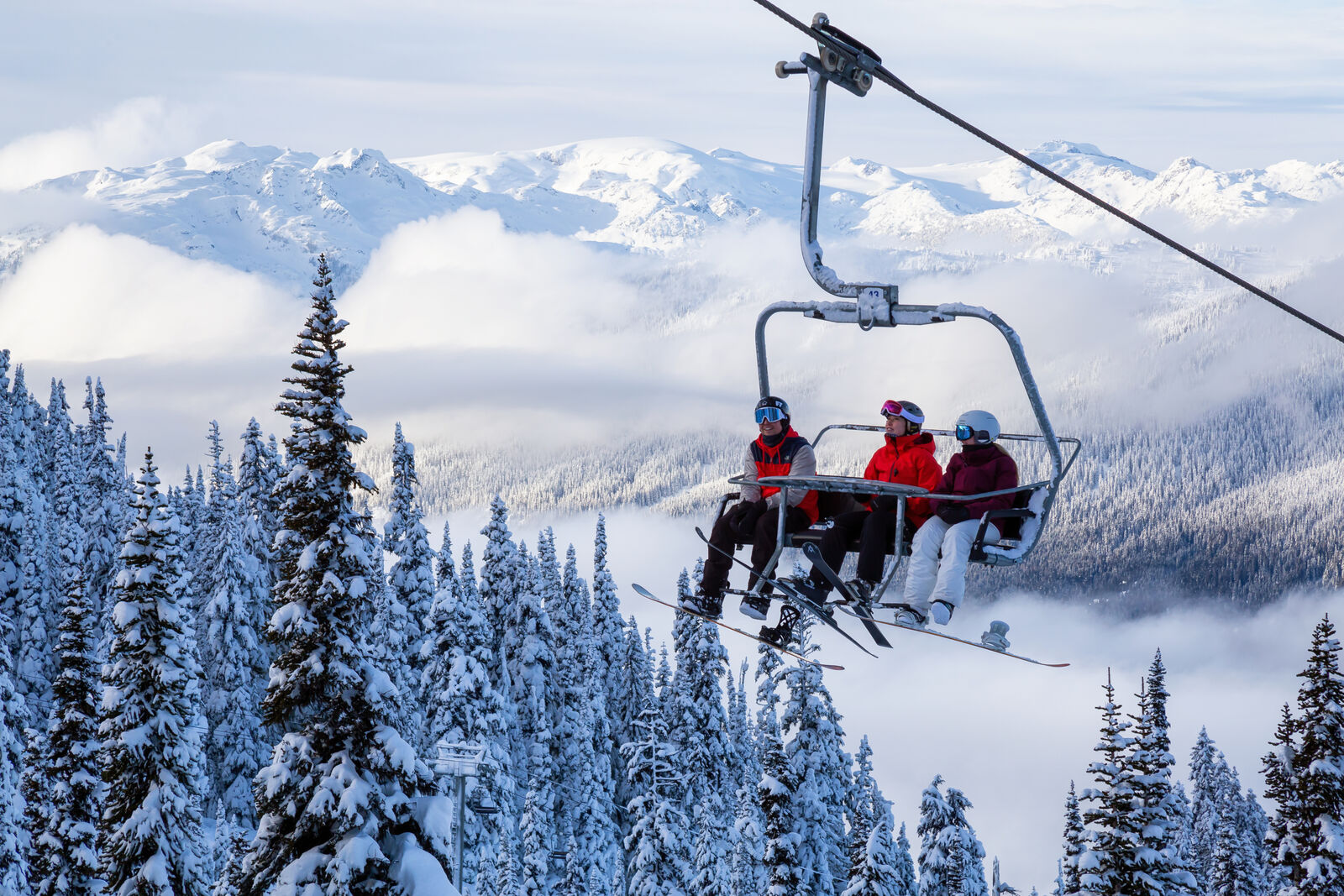 Passenger Ropeway and Conveyor Inspections
Ski resorts in BC regularly conduct their own individual inspection of chairlifts, gondolas, tramways, rope tows, and passenger conveyors. However, our safety officers also periodically inspect these devices as well to ensure they are operating safely. Learn more about what our safety officers look for when inspecting your ropeway(s) or conveyor(s).
Reporting Passenger Ropeway Incidents and Hazards: What You Need to Know
Even though significant advancements have been made in safety, every year, BC experiences a number of passenger ropeway incidents. Learn more about when and how to report an incident to Technical Safety BC.