Join us on Thursday, May 25 for Technical Safety BC's annual public meeting (APM) — Core Connections 2023, taking place virtually. This event is free of charge.
This is your opportunity to learn about our latest initiatives, annual results, future plans, and how we are supporting people working in the safety system as we adapt to the impacts of climate change and economic uncertainties. Not only will you hear from our organization on key initiatives, but you will also have the opportunity to ask questions of our Board Chair and Executive team.
The APM is held from 9:00-10:00 am, followed by 45-minute breakout sessions from 10:15-11:00 am. After you've registered for Core Connections 2023, you will be sent information on how to sign up for one of the breakout sessions detailed below.
Breakout Session 1
Fire & Ice: Climate Risks to Technical Systems
In this session, we'll demonstrate how climate risks are impacting the safety system by sharing case studies and examples of incidents. Join our discussion on how to better understand and prepare for the challenges related to extreme weather events.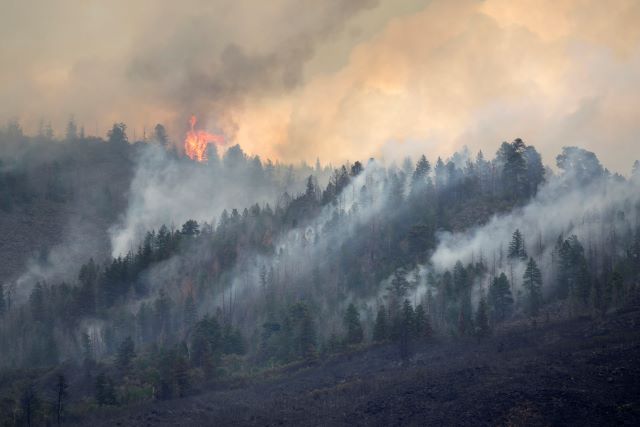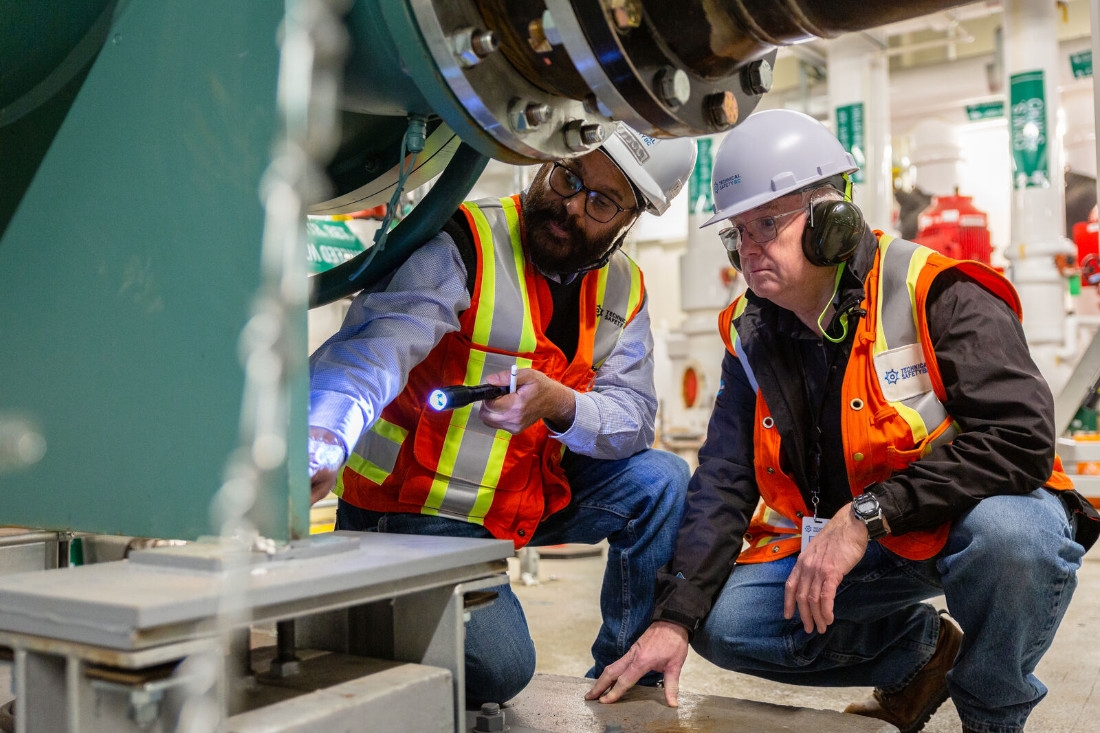 Breakout Session 2
Assessments: Using Technology to Enhance Safety at Scale
In this session, we'll explain how we identify, evaluate, and prioritize technical safety risks, and how technology helps our decision making for safety oversight. Join our discussion on our approach to assessments and what it means for you.