Get Certified
An Electrical Field Safety Representative (FSR) is a person who is certified to make declarations that the work described in an electrical installation or operating permit complies with the Safety Standards Act and Electrical Safety Regulation. An FSR can make these declarations on behalf of a contractor.
In order to become a certified FSR, you must meet certain eligibility requirements and pass a certification exam.
Certification Classes
All our FSR certificates of qualification are based on the type of electrical work that will be performed. We offer class A, B or C, and restricted class A, B or C FSR certificates of qualification.
Note: The names of some of our class certificates have changed. To make the transition easier, we've indicated name changes where relevant
2021 Electrical Code Change Training
Based on your input and feedback, Technical Safety BC has made the decision not to offer code update training for the 2021 Electrical Code changes. We believe our absence from the code change education and training market will enable training providers to expand and diversify their offerings and provide coverage to meet the needs of FSRs and the electrical industry. The delivery of quality, accessible code update education is important and we will monitor supply and demand to assess if and when TSBC may need to provide training assistance.
Register for Online Services for Certification
Apply online, book exams, and digitally manage all aspects of your certification with Online Services for Certification.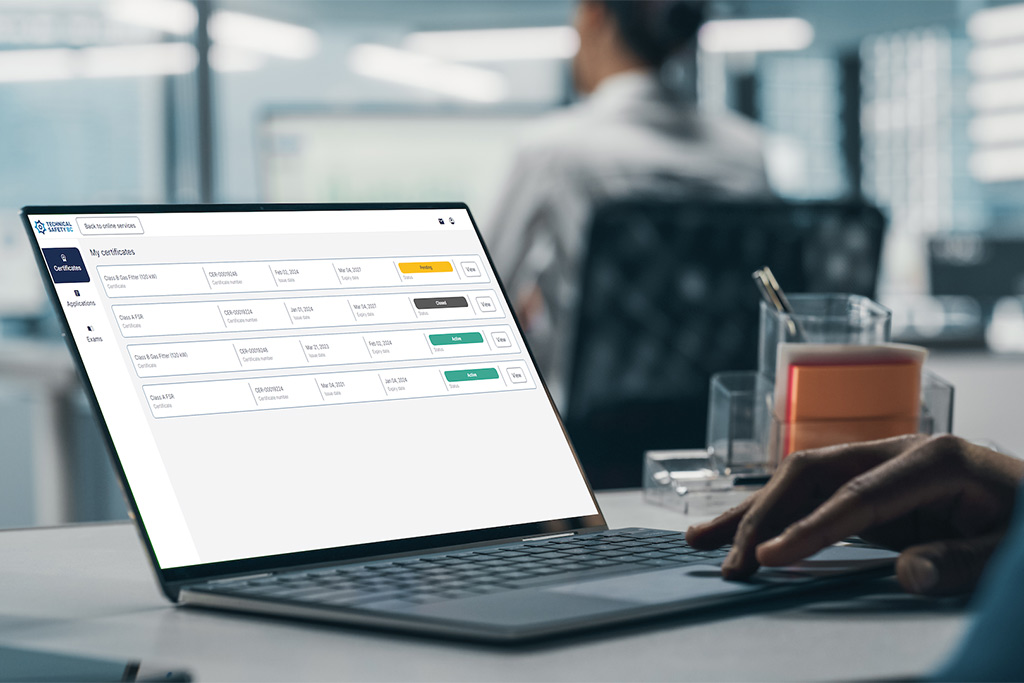 Skilled Trades Certification
New regulations may impact safety partners in gas and electrical.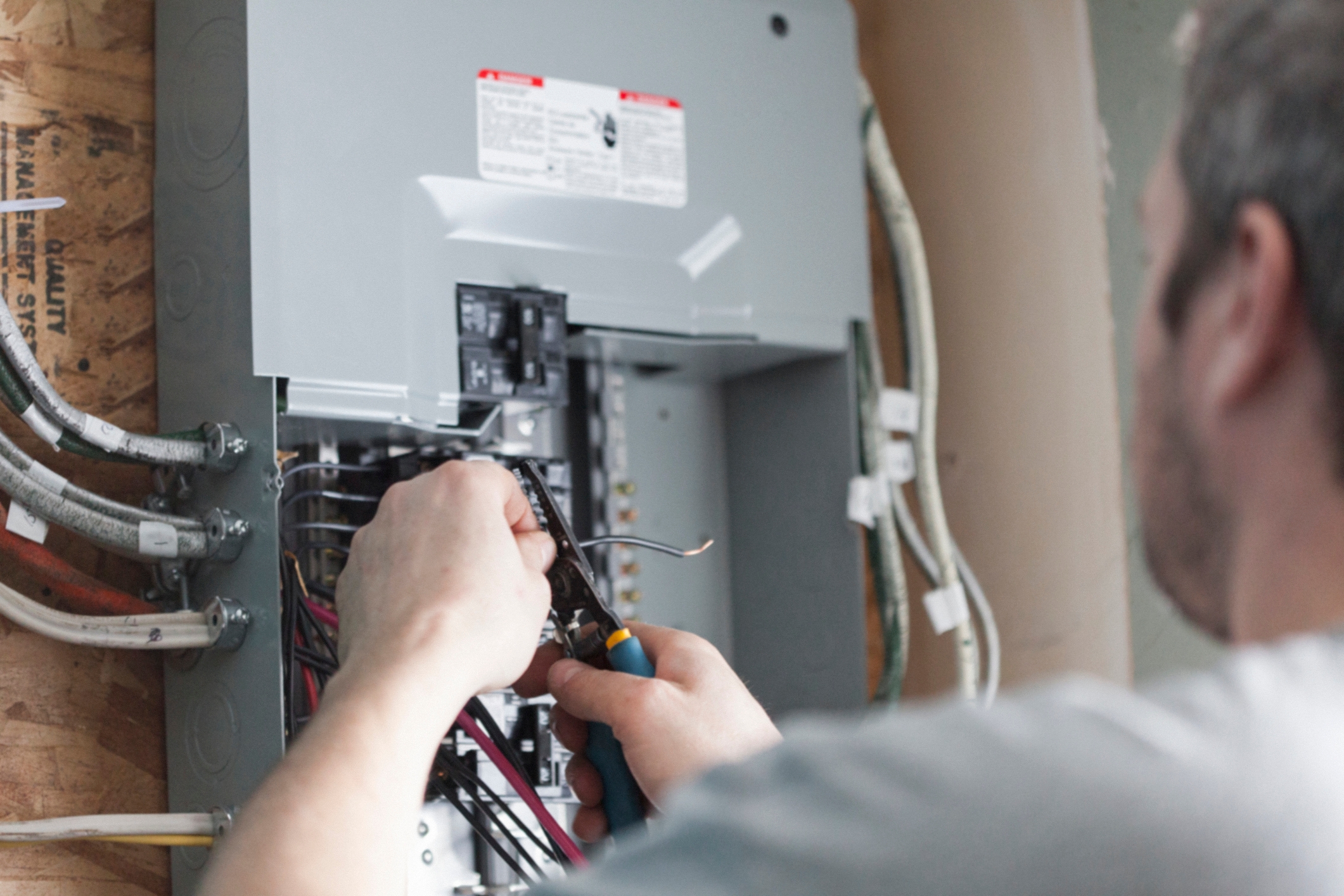 Certificate Closure
All electrical certificates are closed three years after their expiry date. If an electrical certificate is allowed to expire and then close, it will no longer be able to be renewed.
To re-open a closed electrical certificate, it will need to be re-issued. This will require re-application and the successful completion of the relevant certification exam.
BC Master Electrician
If you hold an FSR class A, B or C certificate and are a qualified construction or industrial electrician, you can apply for the designation of BC Master Electrician.