State of Safety: Identifying Risks
As we monitor safety in BC, we look for new or reoccurring trends that may pose a risk to the technologies we regulate, and to the wellbeing of British Columbians.
In 2022, we worked further on two noteworthy risks that continue to impact our clients and the safety system.
Extreme Weather and Climate Safety
In 2022, we continued to experience extreme weather conditions throughout the province in the form of intense precipitation, heat waves, cold snaps, and windstorms. Some of the most significant risks to our safety system are emerging from climate change. In fact, every technology we regulate is being impacted by the climate crisis.
Safety issues resulting from extreme weather have emerged from lack of maintenance and malfunctioning equipment to poor safety behaviour, like using outdoor appliances indoors.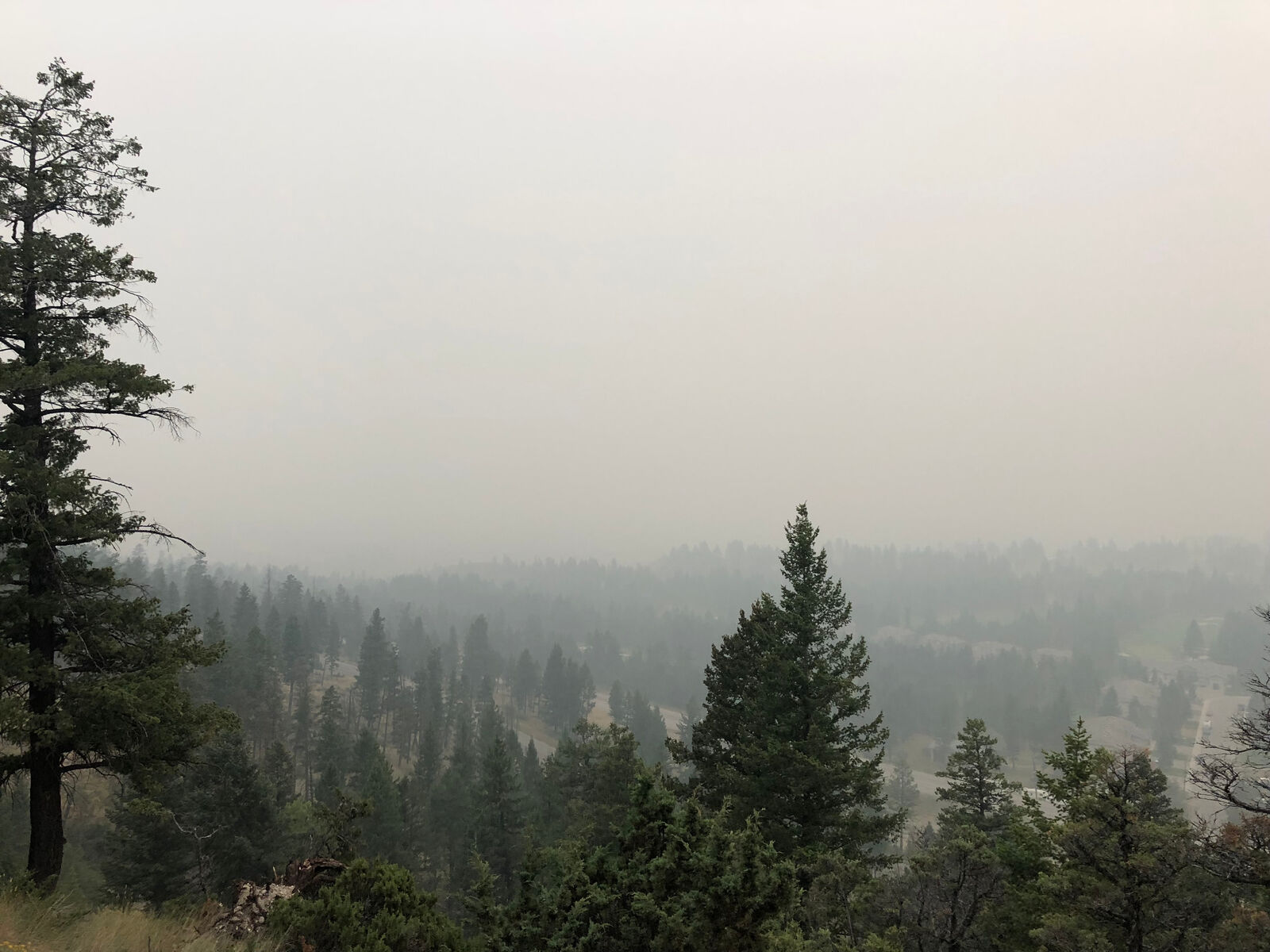 Incidents as a Result of Climate Change
As an example, an incident resulted from a portable gas appliance designed for outdoor use that was brought indoors for additional heating during a cold snap. A leak from one of the cylinders caused the explosion and subsequent fire. One person suffered second degree burns.
Additionally, during a heat event, depressurization of an air conditioner led to carbon monoxide (CO) being drawn into the home from a malfunctioning fireplace pilot light. The CO exposure sent two individuals to the hospital.
Unlicensed Individuals Doing Regulated Work
Licensed contractors play an important role in our safety system by ensuring that regulated work is performed correctly. However, unlicensed workers continue to advertise and perform regulated work.
Each year in BC, we investigate multiple incidents caused by unsafe conditions created by unqualified workers. This can result in costly repairs after the fact, voided insurance, and most importantly, serious risks and hazards to public safety.
As a continuation of our efforts last year to focus on unlicensed individuals performing regulated work, we've established a set of advertising guidelines to help the public identify licensed contractors. Set with input from contractors in BC, these guidelines provide the public with clear and searchable information to input in our Find a Licensed Contractor registry tool, which launched in 2022. The registry displays the scope of work that the licensed contractor is authorized to perform and any enforcement action(s) we have taken since 2022. To date, there are over 10,000 contractors spanning all technologies within the registry.
While it is unclear how many unlicensed individuals are doing regulated gas or electrical work outside of the safety system, by removing barriers for homeowners and businesses to find and hire licensed contractors, we hope to make their decision to operate safely an easy one. Read more about enhancing safety through awareness and empowerment.
"Each year in BC, we investigate multiple incidents caused by unsafe conditions created by unqualified workers."
You Might Be Interested In