Gas safety
We oversee the industrial and commercial use of natural gas, propane, biogas, digester gas, manufactured gas, liquified petroleum gas, landfill gas, and hydrogen in accordance with the Safety Standards Act and the Gas Safety Regulation.
Gas Safety Regulation amendments
To improve the safety of gas technical equipment across the province, changes to the BC gas installation codes have been adopted into the Gas Safety Regulation. These changes came into effect October 1, 2022.
Gas regulations
The Safety Standards Act applies to everyone who installs, alters, maintains or operates gas technologies. All licensed contractors are required to keep up to date with changes in the Act and Regulations.
Codes
Contractors and gas fitters must have access to a current edition of the Canadian Gas Code and BC amendments. Check that your employer has a copy or purchase at the CSA Group store or from retail and wholesale outlets.
What Are the Leading Technical Safety Risks in BC?
Read our comprehensive safety report and learn more about the incidents, hazards, and initiatives that shaped the safety system in BC in 2022.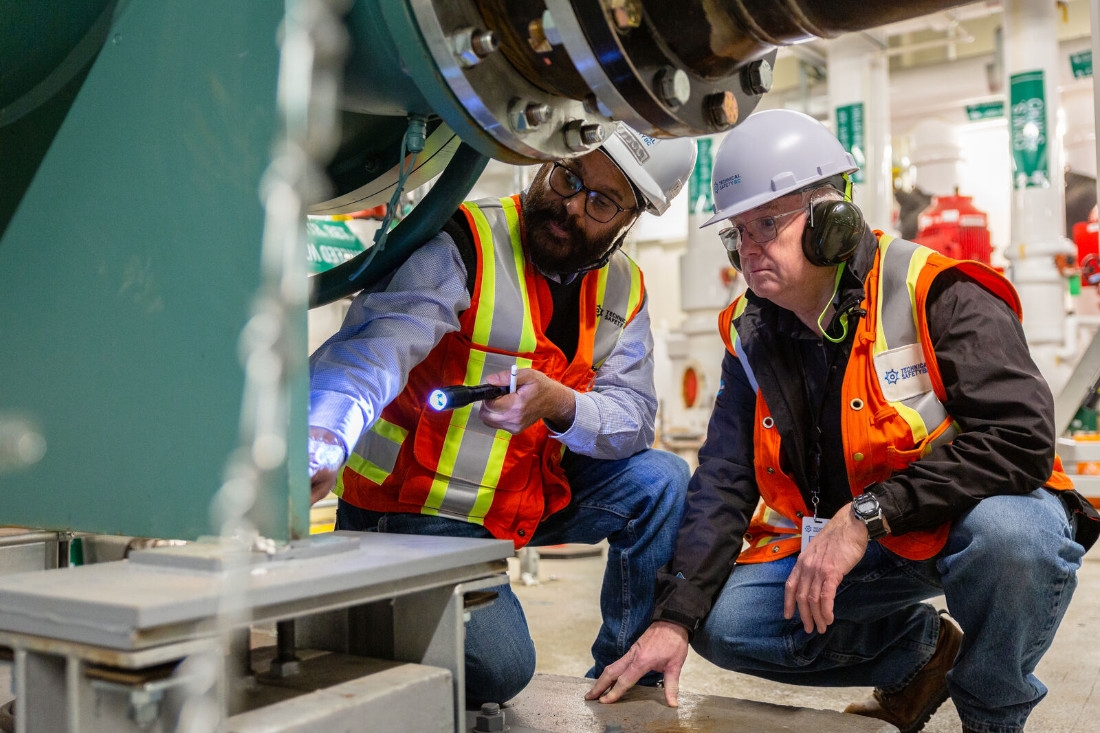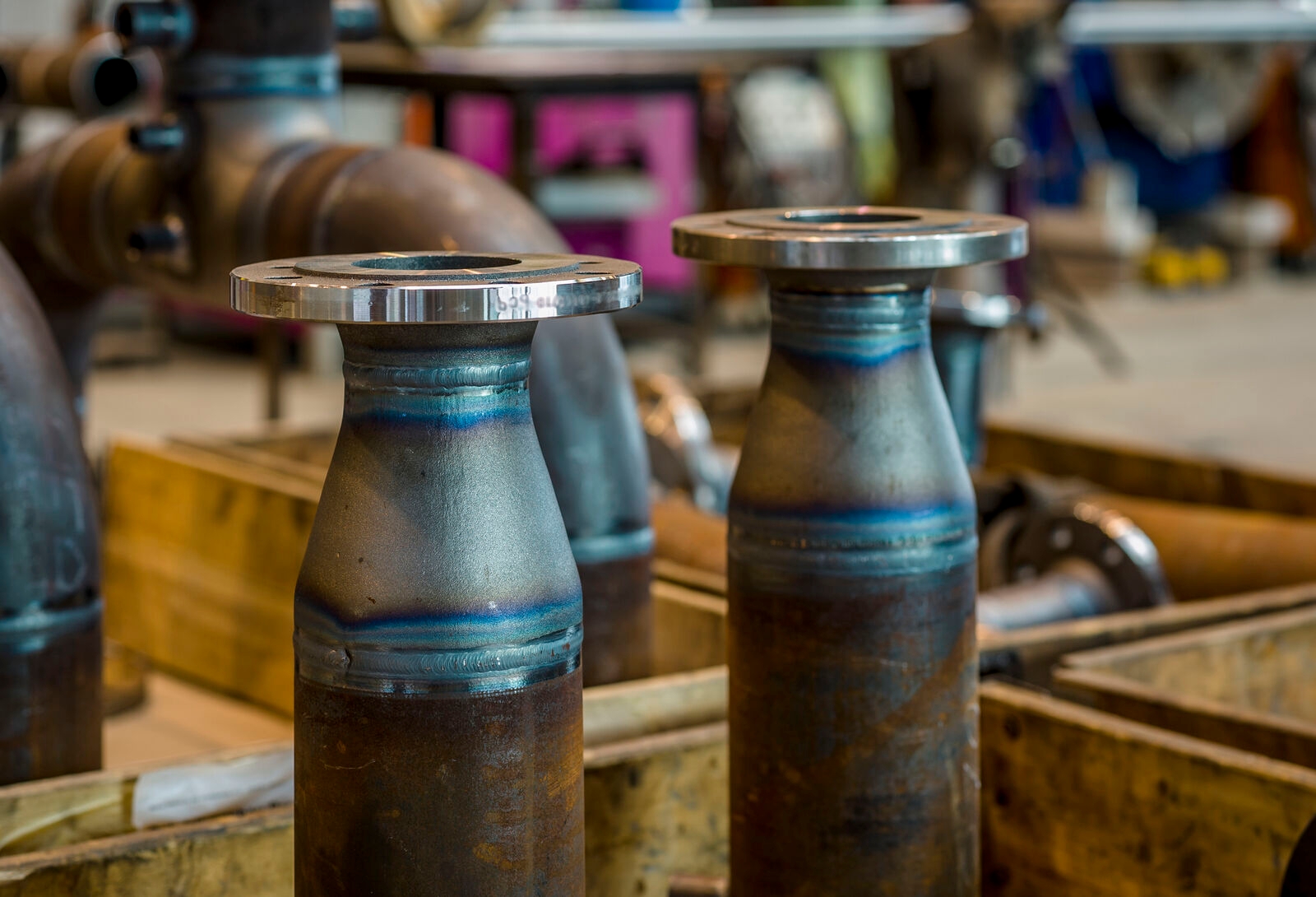 Guidelines for the gas service industry: Carbon monoxide
These guidelines address the presence of CO contained within the combustion system, and its presence outside the combustion system.