Get Certified
We offer a variety of gas certificates that allow you to perform regulated gas work in BC.
To successfully apply for a gas certificate, you must:
Meet the minimum requirements of your chosen certificate
Apply for and pass an exam
Register for Online Services for Certification
Apply online, book exams, and digitally manage all aspects of your certification with Online Services for Certification.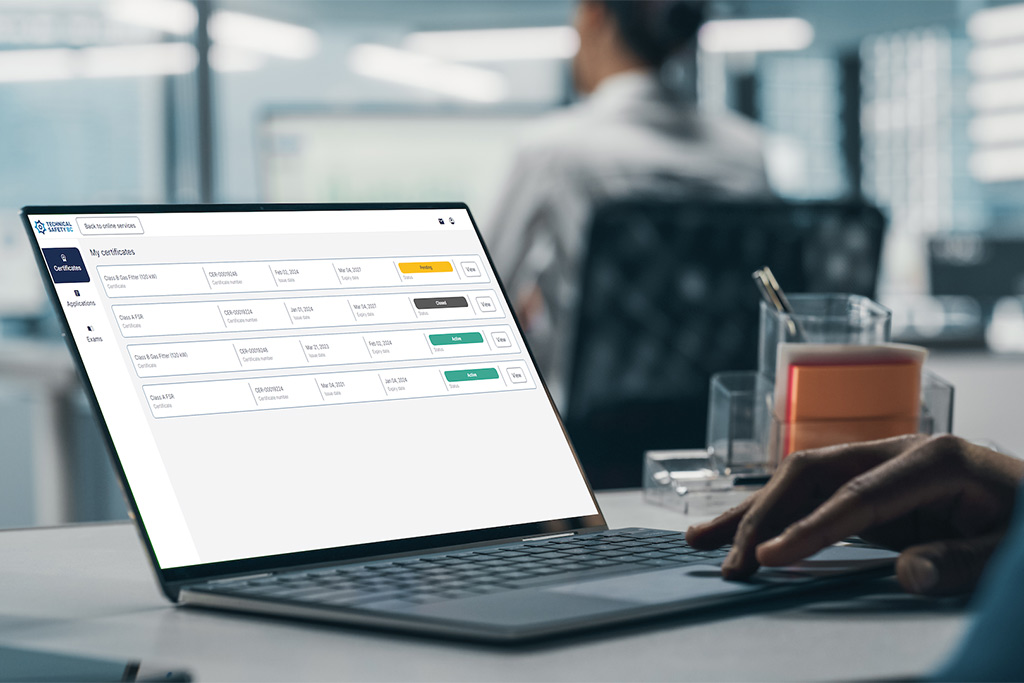 Skilled Trades certification
New regulations may impact safety partners in gas and electrical.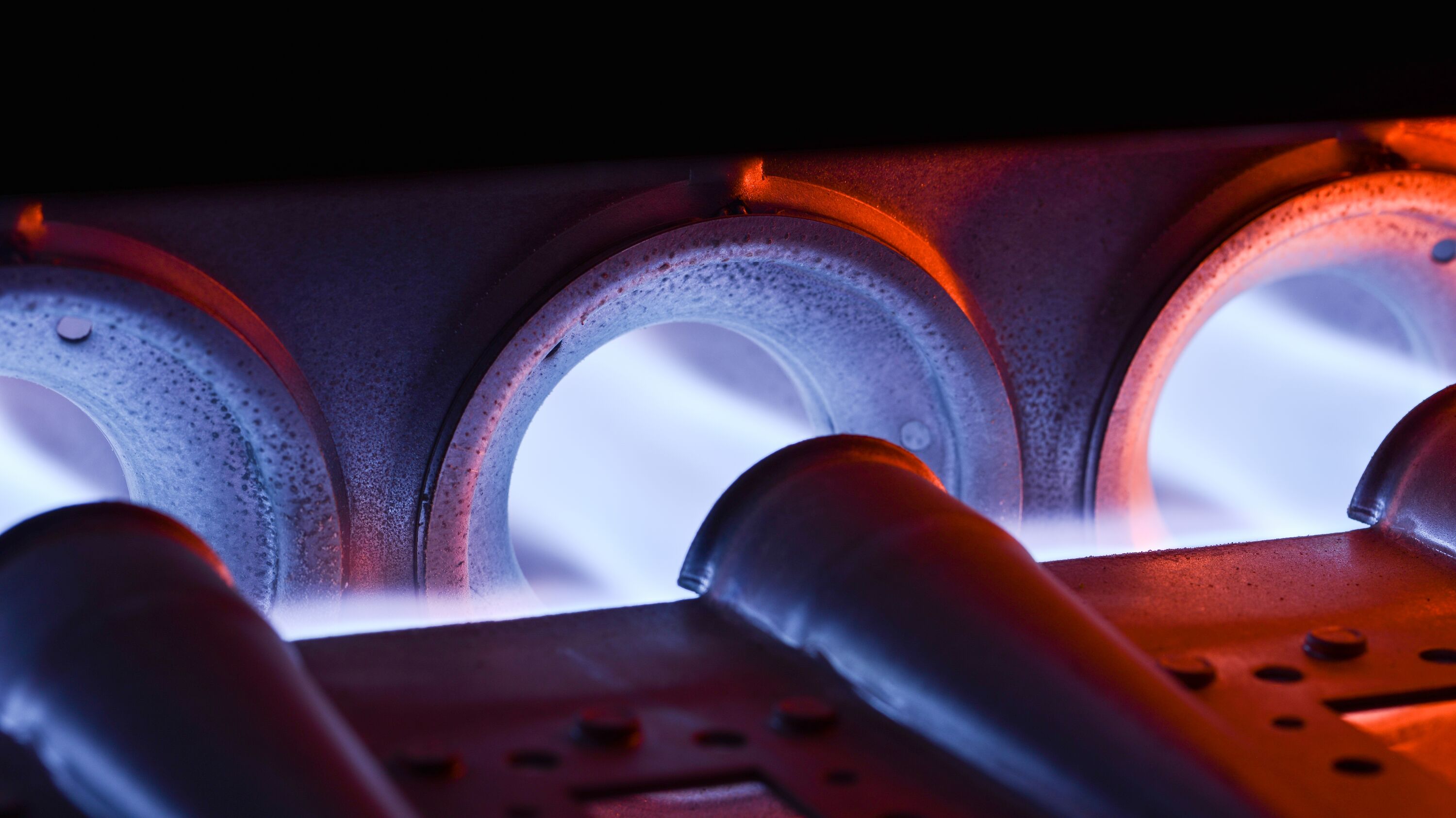 Certificate Closure
Note that all gas certificates are closed three years after their expiry date. If you let your Gas certificate close, you will no longer be able to renew the certificate.
If you want to use a closed gas certificate, you will need to get it reissued. This means you will have to re-apply for, and successfully complete, the relevant certification exam.